In this day and age, everybody seems to be putting in more hours and yet stressing more about money than ever. When the opportunity to get away as a family presents itself the appeal of being together in a relaxing environment is irresistible, but the cost can be off-putting. In this case, self-catering is the way to go, and boy do we have some gems for you…
Manuelina-2 – Ramsgate

A lovely double-story cottage with 3 bedrooms and 2 bathrooms, Manuelina 2 offers a stunning view of the sea from the balcony, excellent for sundowners after a day at the beach – a hop, skip and a jump away.The warm KwaZulu Natal South Coast climate ensures that every day is a beach day!
Capacity: 8 people
Price: from R600 per unit per day
Impangele Cottages – Swellendam

Impangele is a gorgeous rustic cottage in the foothills of the Langeberg Mountains. It is completely self-contained so you can choose to cook your own meals after a day of hiking or mountain biking in the nearby reserve.
Capacity: 6 people
Price: from R630 for the cottage per day
Wagendrift – George

Wagendrift comprises 2 private cottages in a pretty George suburb. The garden is lovely and its close to many a Garden Route attraction and activity such as horse-riding, fishing or hiking.
Capacity: 4 people per cottage
Price: from R475 per unit per day
33 La Mer – Illovo Beach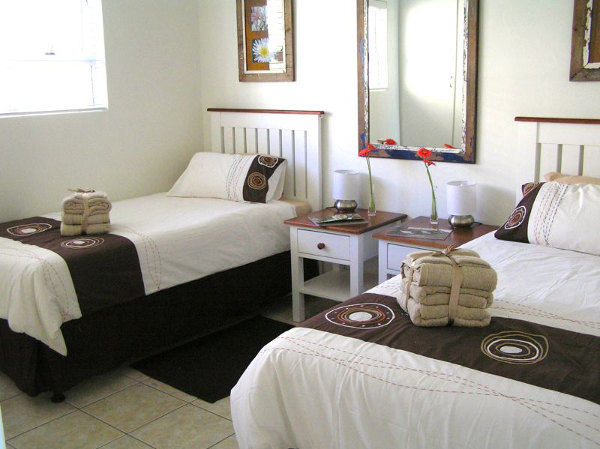 This apartment is situated in a scenic complex just 30 minutes south of Durban. It has stunning ocean views, a pool and numerous other amenities. The 4 km long beach is a stone's throw away and the decor of 33 Le Mer is perfect for a beach house.
Capacity: 4
Price: from R595 per unit per day
Waterberg Cottages – Vaalwater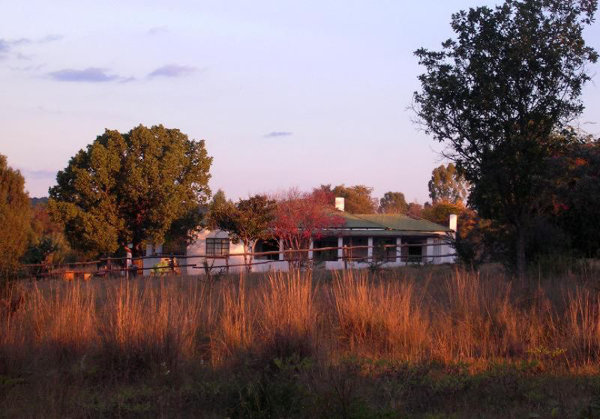 At the Waterberg Cottages you can expect a truly family-friendly environment. The gardens are serene to give adults a sense of calm, while being fun for kids to play in. There is also a heated pool, a family of hippos to visit, an adventure park for children as well as 3 bush walks where you can enjoy nature and check out some cool birds. Many nature reserves are nearby.
Capacity: 2, 7 and 16 people respectively
Price: from R260 per person per day
Palala River Cottages – Limpopo

Palala River Cottages are located on a private game reserve in the Waterberg region of Limpopo. Just a 3 hour drive from Johannesburg and you will find yourself in a tranquil bush setting where you can go on game drives and bush walks or laze by the pool.
Capacity: 2, 8 & 10 people respectively
Price: from R230 per person per day
Lincoln Cottages – Pietermaritzburg

These child-friendly cottages in Lincoln Meade are set in a tranquil garden complete with swimming pool and braai area. There is fishing and golf nearby and the delightful Midlands Meander to check out too. Lincoln Cottages offer the perfect relaxing family getaway.
Capacity: 2, 4 & 6 people respectively
Price: from R300 per person per day
Sheltered Vale Cottages – Rosetta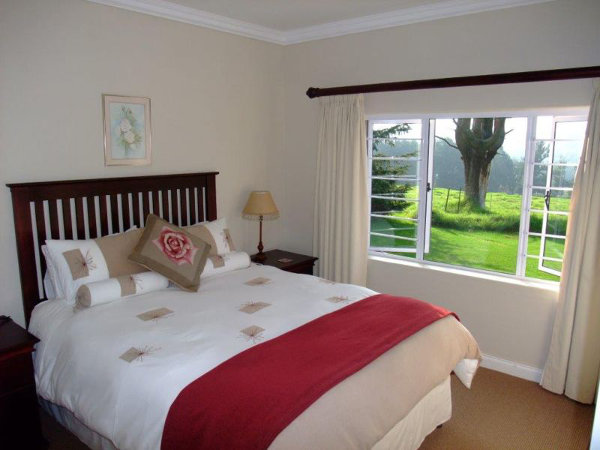 The 3 cottages at Sheltered Vale are modern and comfortable with everything you could need. Set on a large property, they each have striking views of the rolling KwaZulu Natal Midlands and the Drakensberg foothills. On site is a games room for kids, dams for fishing, tennis, trampolines and plenty of walking.
Capacity: 3-4 people
Price: from R320 per person
Wild Forest Inn – Graskop

With a fun loft for the children and a spectacular setting with views across the escarpment, Wild Forest Inn is sure to delight grown-ups and kids alike. It is close to many historical sites such as Pilgrim's Rest, and the Kruger National Park. Sunrises and sunsets are magnificent from the porch and there is loads of hiking in the area too.
Capacity: 4 people
Price: from R390 per unit per day
Groenvlei Cottages – Wakkerstroom

Being set on a working farm, Groenvlei Chalets are ideal for children. They (and you) can milk a cow, feed farm animals, hike in the beautiful surroundings and braai fresh lamb bought from the farm. The accommodation is simple and cosy and promises to provide the escape you're after.
Capacity: 6 people
Price: from R180 per person per day
Green Door Guest Cottages – Parys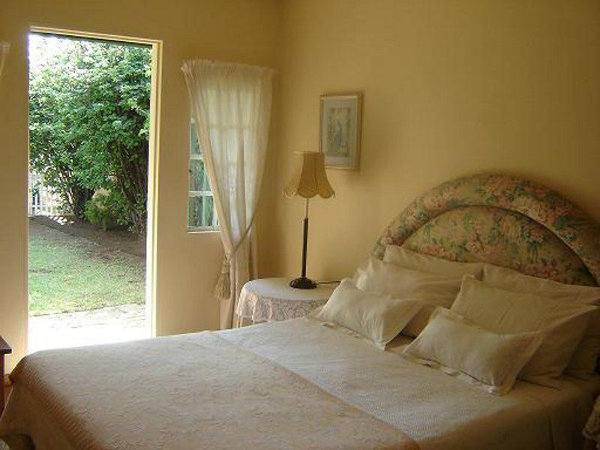 The Green Door Guest Cottage is a quaint little place fitting for a quaint little town like Parys. Enjoy family time at a relaxed restaurant or head out for an adventure in the Vredefort Dome – the site of an acient meteorite collision with the earth.
Capacity: 4
Price: from R250 per person
Ons Kraal Holidays – Franskraal

Ons Kraal is your typical beach house with white washed furniture and a blue and white striped colour scheme. Situated in Franzkraal between Cape Town and Hermanus, it is home to a lovely toddler-friendly stretch of beach which boasts rock pools to explore and long enough to stroll along.
Capacity: 6 people
Price: from R635 per unit per day