Monthly Archives:
March 2021
Due to the impact of Covid-19 restrictions, the Cape Town Carnival scheduled for 20 March 2021 will not take place.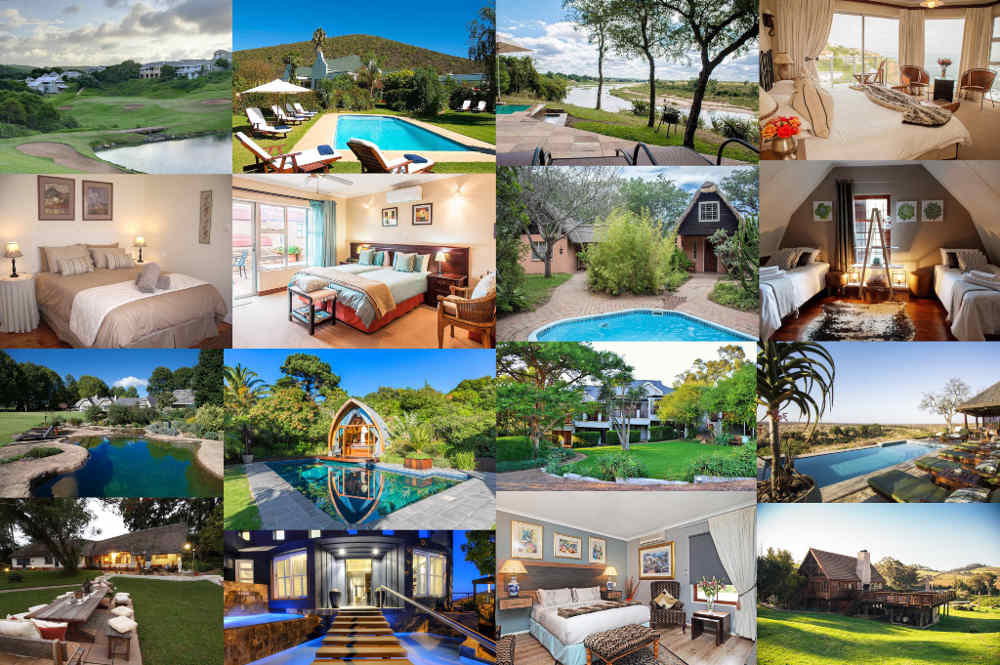 The holiday season has come and gone but summer's not over yet. So if you never got away and are just desperate for a holiday break, the magical month of April is coming.
Family is one of the most important, if not the most important thing in our lives. Taking time every day to appreciate your loved ones for all that they do helps us to reconnect as a family. Why not treat your family this Easter with an unforgettable Family Easter Escape to Knorhoek Wine Farm, situated in the heart of the Stellenbosch Winelands.