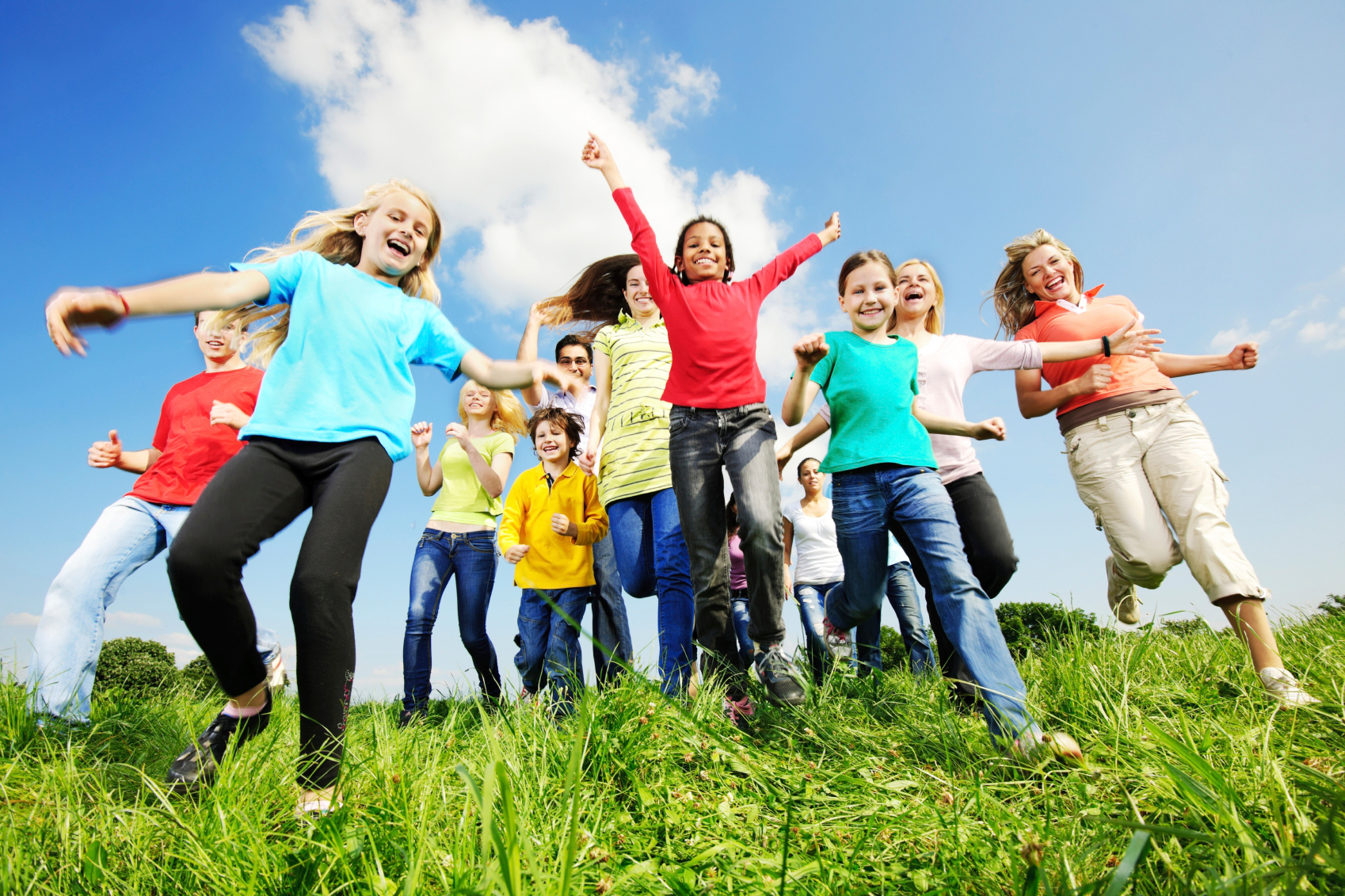 We know what it's like when there's nothing to do to entertain your children at home – especially when it's a grizzly day outside – where mindless TV watching becomes the easiest way to placate your mini-me. To keep their brains from frying, we have found some of the most innovative kid-friendly activities bound to burn your child's untapped energy supplies while teaching them a thing or two. Here's what you can do in Johannesburg on the weekend:

Swing from tree-to-tree at Acrobranching
Allow your kid's to find their inner-Tarzan at the Acrobranch located in Melrose Arch, where they can zip-line atop a canopy of trees. While this sounds like a dare-devilish activity not suited for the faint-hearted, there are a number of obstacles catered to different age groups and the height conscious.
To view their full program, click here.
Get cooking with Little Cook's Club
After a long tiring day of work, it's always nice to have a helping-hand in the kitchen, and with Little Cook's Club located in Johannesburg, this pipe dream can be turned into a reality.  At Little Cook's Club, your kids are not only taught the art of cooking, but this activity also shows them that food doesn't appear out of thin air. Interactive classes are available  for those aged 2-12 years of age.
Click here to view their available programme.
Learning to drive at Kid's TrafficLand
We've all experienced that dreaded time in our lives where we've had to pull out the ol' K53. Learning to master the roads is no mean feat, so why not teach them to your kids while they're still young? No, we're not suggesting you put them into the driver's seat at peak traffic, but at Traffic Land at Balfour Park, kids can get into battery operated mini-cars and drive along make-believe roads. The activity will be monitored by mock policemen who'll be teaching the mini-motorists the basic mechanisms of a car and the meaning of the road signs.
Get close and personal with crocs at Croc City: Crocodile & Reptile Park
While crocodiles are often depicted as voracious, bloodthirsty animals, at Croc City these misunderstood animals are treated with much care and understanding. Allow your child to gain a deeper appreciation for a croc' with an informative guided tour. Put your courage to the test by not only holding a baby crocodile, but also a variety of slithering snakes or even a tarantula. Get your camera ready – this is a moment you'll want to have frozen in time.
A Visit to the Cradle of Humankind
It's important to educate our children on the origins of humanity, so why not take a road trip out to the Cradle of Humankind in Maropeng. Having been declared a World Heritage Site in 1999, the site will teach our kids the origins of humanity and provide them with a greater understanding of our ancestors. Get them acquainted with the likes of "Mrs. Ples" and "Little Foot" – the oldest fossils to be uncovered in the Sterkfontein Caves.