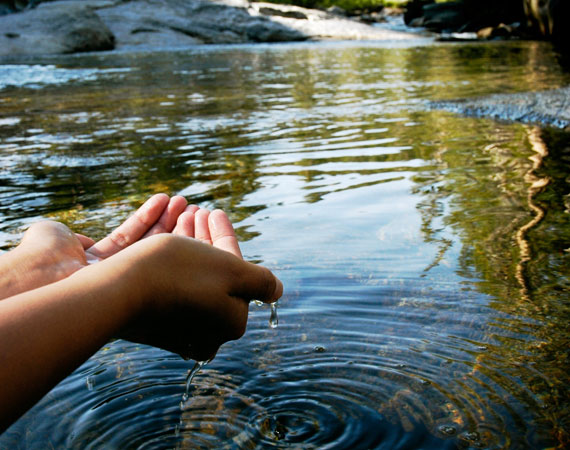 With the worrying decline of South Africa's water resources and the heat of an African Summer approaching, we as South Africans need to stand together to assist in saving water. Every little bit counts! Not only will saving water benefit the country as a whole, it can also benefit you personally. We have compiled a list of innovative ways to save and manage your water usage at home.
When Waiting for your Shower to Heat up, Place a Bucket in the Shower
This will help prevent you from wasting water. Try to collect the running water as your shower is heating up, this can thus be used to water your plants or anything else, as it is fresh water.
2. Fix all the Leaks around the House
Those dripping pipes and taps largely contribute to water wastage. It's also a good way of preserving your home for the future, as drips can lead to damaging factors such as mould and bacteria.
3. Save the Water After Cooking anything that requires Boiling or Steaming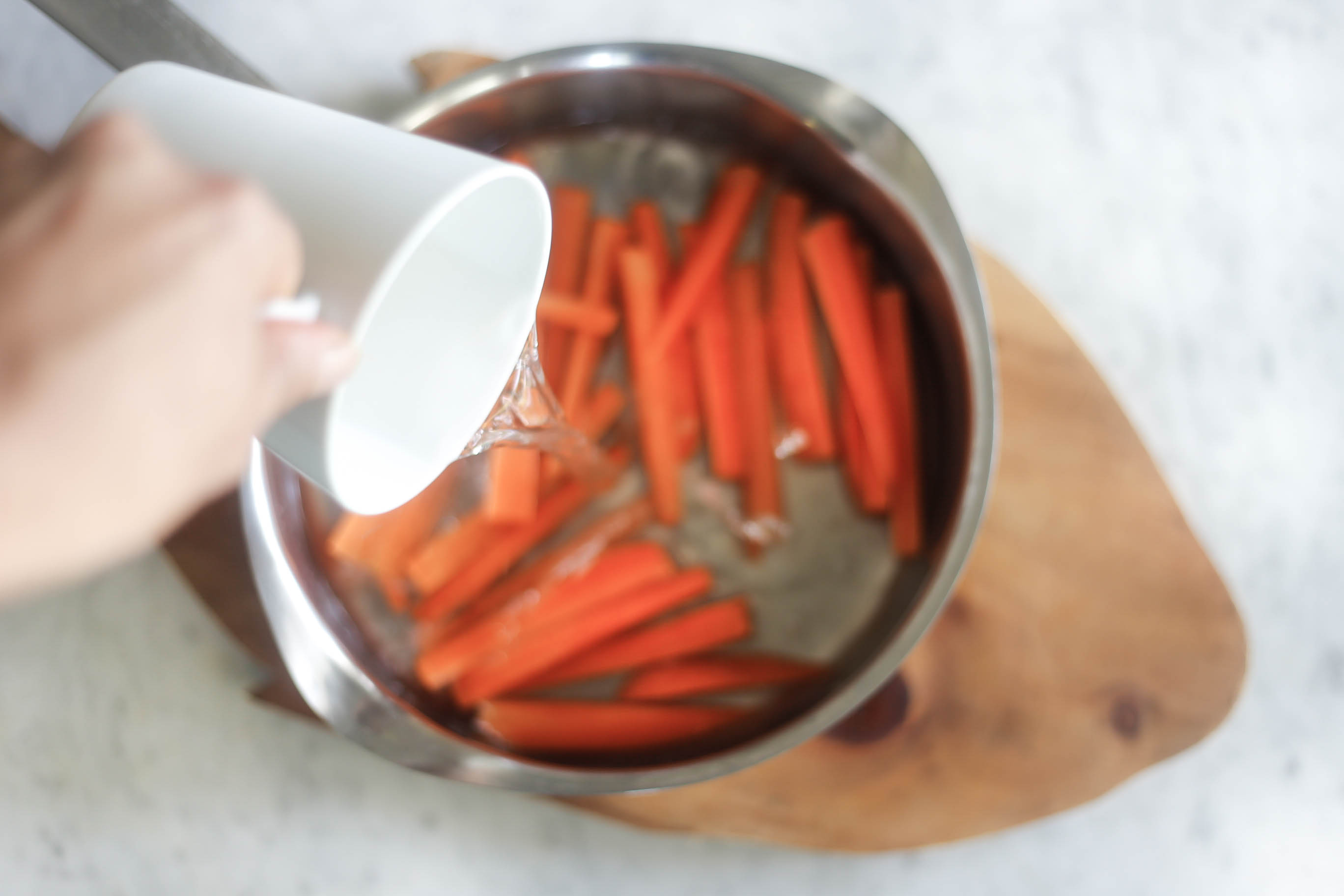 After you have collected the water from either boiling or steaming your vegetables, allow it to cool and use it for watering the plants.
4. Try to do your Laundry in Large Loads
Instead of small washing loads in your washing machine at a time, try to fill it as this prevents excessive waste of water. Let that washing basket fill up!
5. Try and Fit your Entire Shower into a 4-5 minute Song
Try and limit your shower to a few minutes, the best and fun way of monitoring this can be with a song. Play one of your favourite 4-5 minute songs to time your shower, you can sing along too!
6. Try to Water your Garden only in the Morning or Evening
During the day, the heat of the sun causes water to evaporate quicker, so it is definitely advisable to water your plants either before the sun comes up or just after it sets. It will allow your lawn time to soak it in.
7.  Use your Dishwasher
Washing dishes by hand has been proven to use more water than using your dishwasher. Even though it takes slightly longer, using your dishwasher will save you water.
We hope that these tips are helpful to you, lets stand together and save our dams!