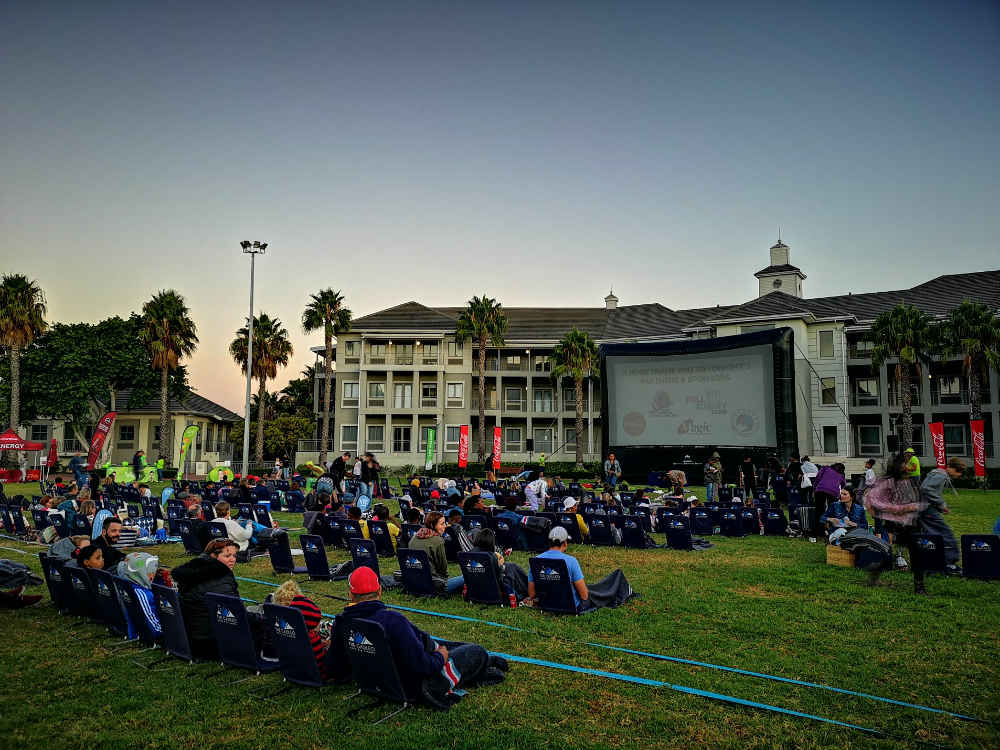 On Friday, 13th March 2020, The Galileo Open Air Cinema laid out the red carpet for 600 local heroes that were nominated by the public. These everyday do-gooders were nominated for the impact they have made in their community – from soup kitchens to voluntary fire fighters and everything in between.
The Galileo's local hero campaign is in its second year and will continue to be an annual part of their summer calendar. The objective is to recognise and give thanks to people who selflessly give of their time and resources to better the lives of others, as well as inspire others to do the same, especially in the wake of constant bad news.
With help from generous sponsors, Coca-Cola, Spur Steak Ranches and their Full Tummy Fund, these special guests were treated to a delicious Spur burger and a Coke before enjoying a family-friendly movie under a canopy of stars at one of The Galileo's cozy venues, Central Park (Century City). Media partners, Magic828 Music Radio and Cape Town Magazine ensured the entire campaign was well-covered.
To be part of this feel-good initiative for next year or to suggest ways in amplifying the project, please contact The Galileo on hello@thegalileo.co.za or 071 471 8728.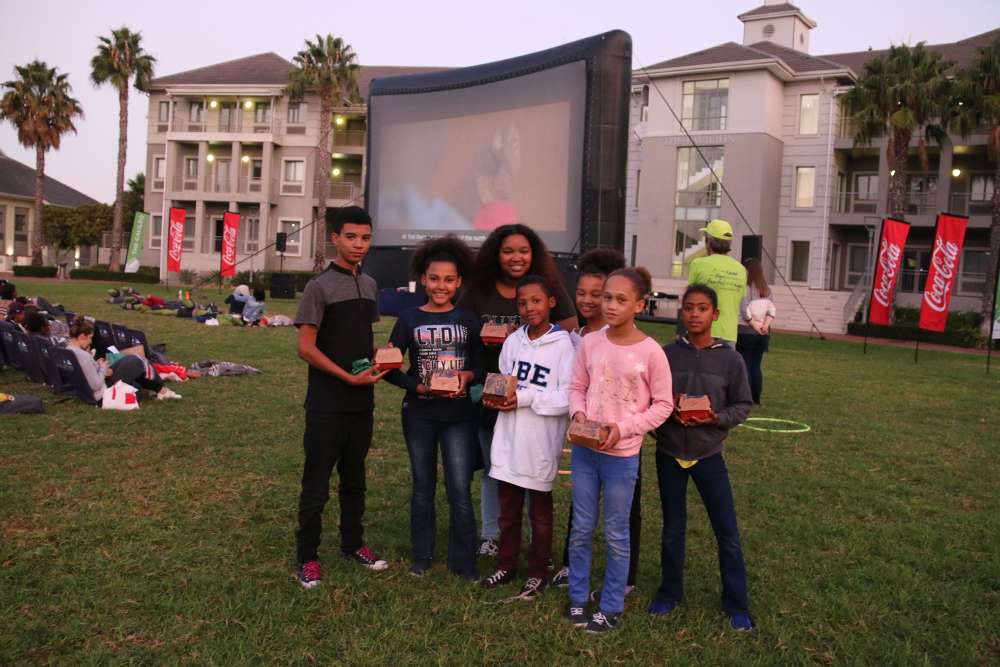 The Galileo Open Air Cinema re-opens for another fun-filled summer in October 2020.