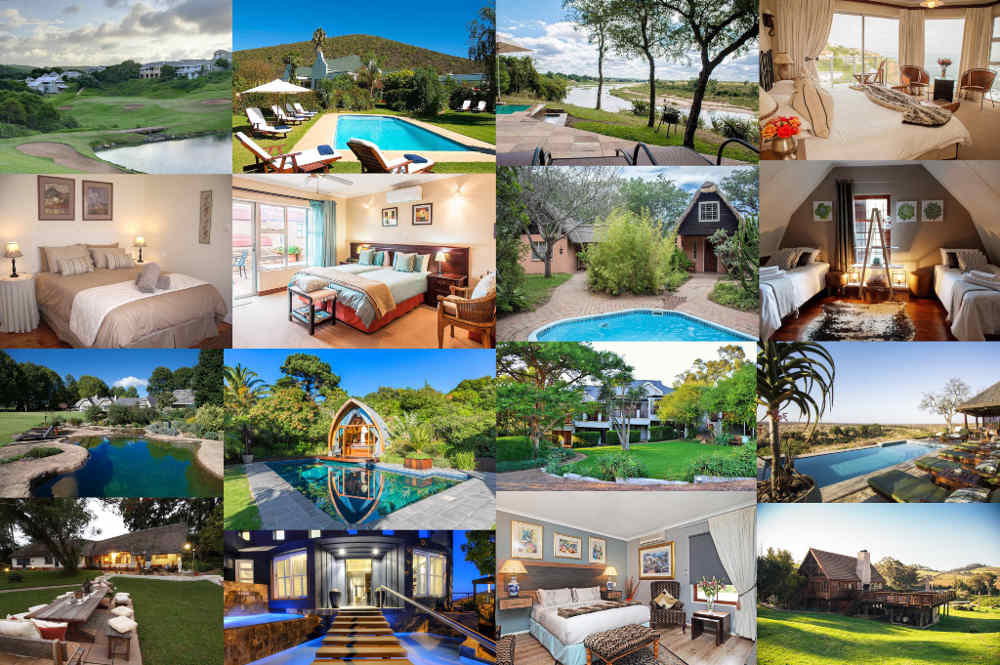 The holiday season has come and gone but summer's not over yet. So if you never got away and are just desperate for a holiday break, the magical month of April is coming.
April is the month with more public holidays than any other. A groan from the Boss and a cheer from the Workers ! A day's leave here – a couple of days there and suddenly you've got 4 or 5 day weekends where you can get away and re-vitalise yourself.
At Sleeping-OUT, our establishments had a rough year in 2020. Now they're hungry and they want you back and they're willing to give you some special deals so you can't say no.
Wherever you are in this wonderful country of ours, there are destinations with magic and charm just waiting for you at prices you can't resist. And if you don't see what you're looking for, give us a call. We'd love to help you find that perfect destination.
*Please note the below establishments were selected based on their availability at the time of publication.
Western Cape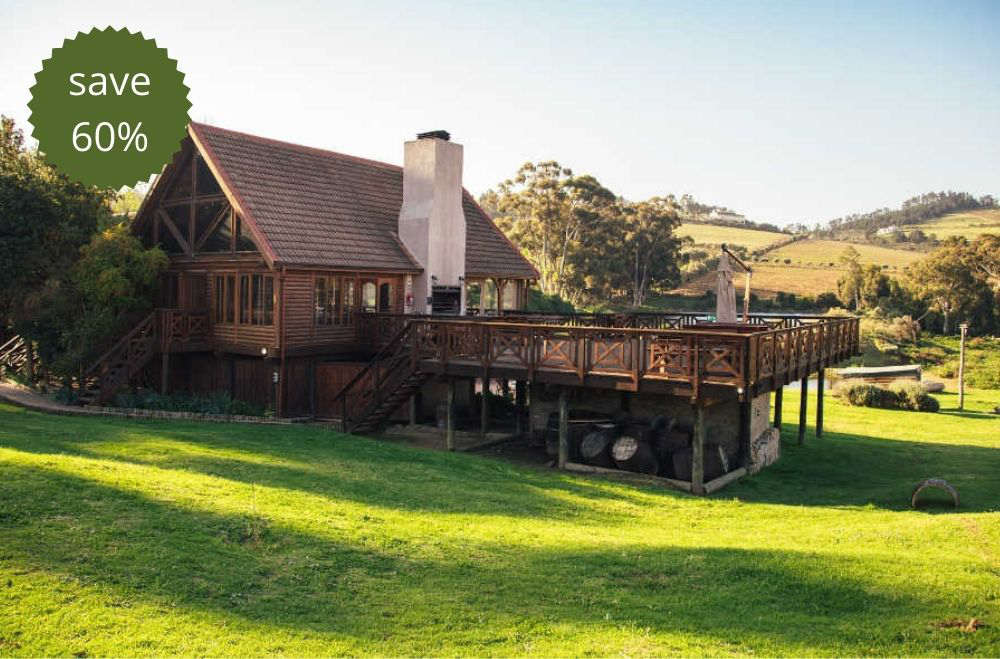 O on Kloof Boutique Hotel – Bantry Bay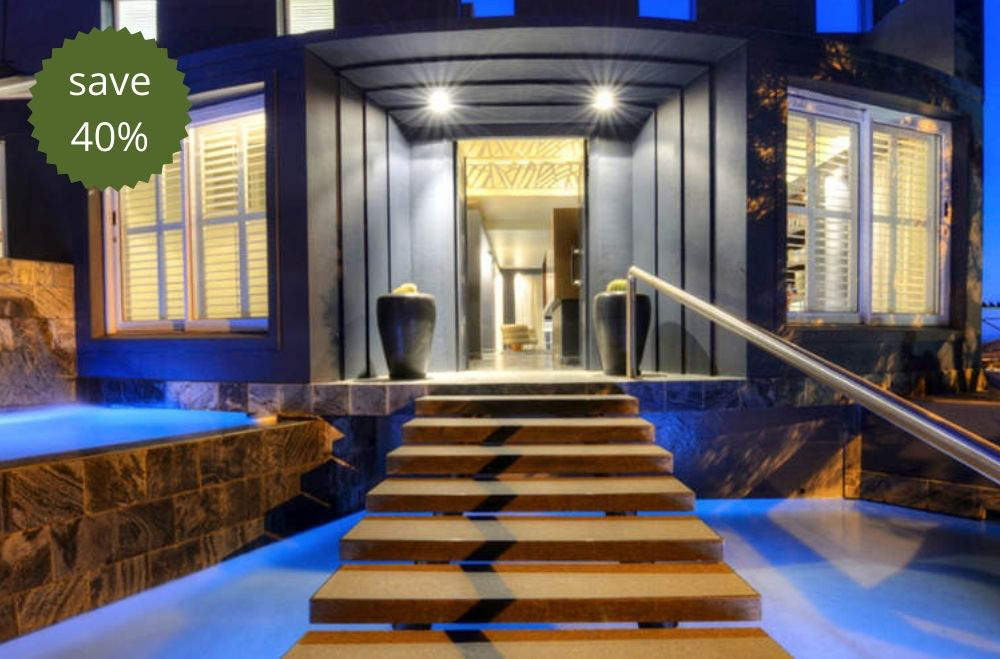 40 Winks Guest House – Green Point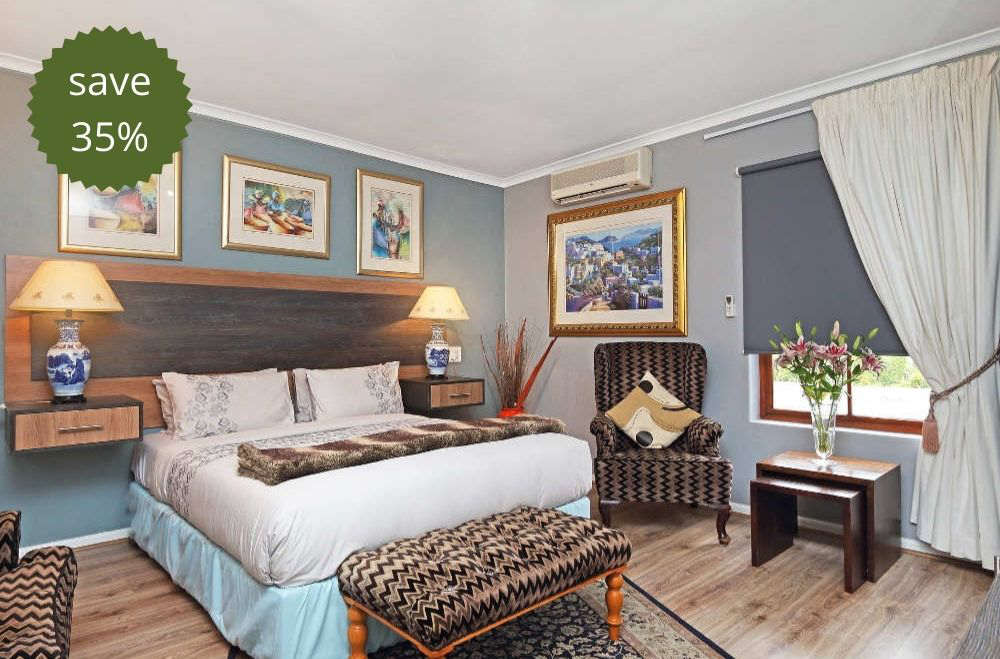 Click here for more discounts in the Western Cape
Gauteng
Rivonia Premier Lodge – Sandton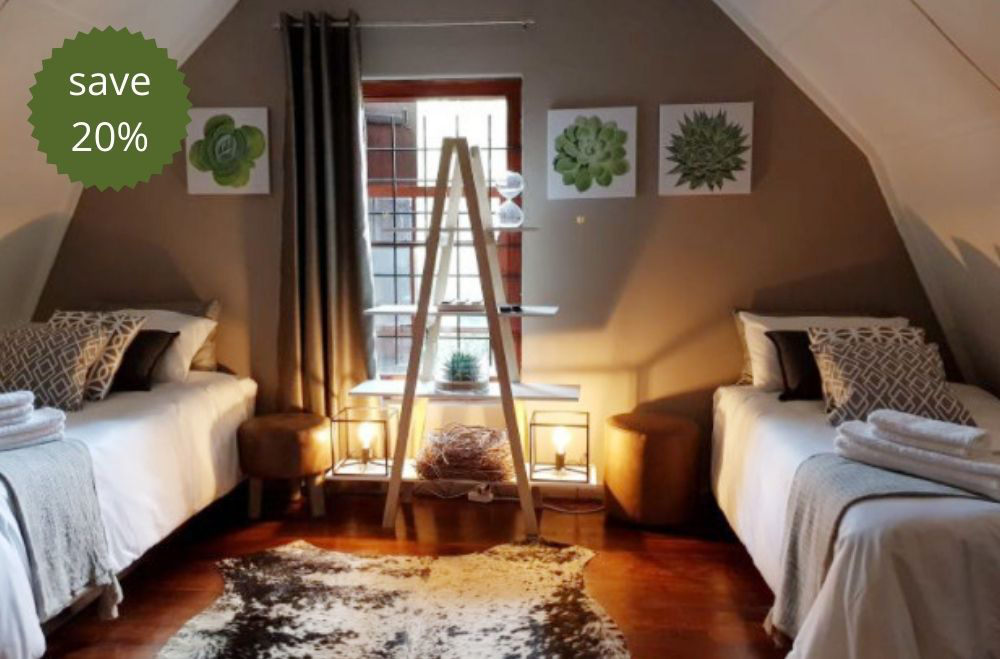 Centurion Golf Suites – Pretoria
Click here for more discounts in Gauteng
Kwazulu Natal
Moorcroft Manor Boutique Country Hotel – Drakensberg
The Eighteenth at Prince's Grant – Ballito
Click here for more discounts in Kwazulu Natal
Mpumalanga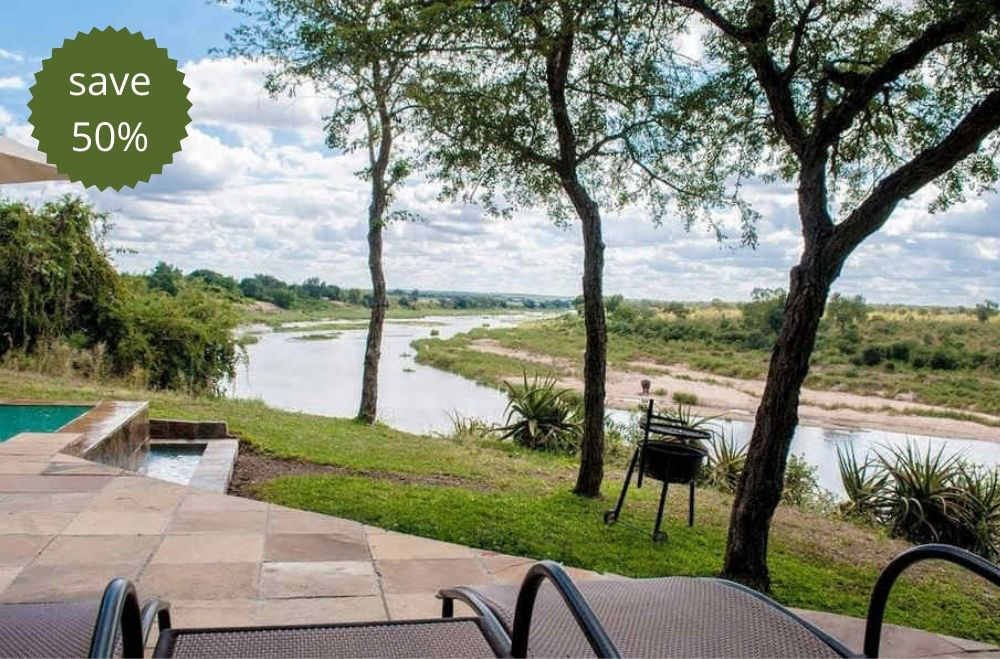 Click here for more discounts in Mpumalanga
Limpopo
Misava Safari Camp – Hoedspruit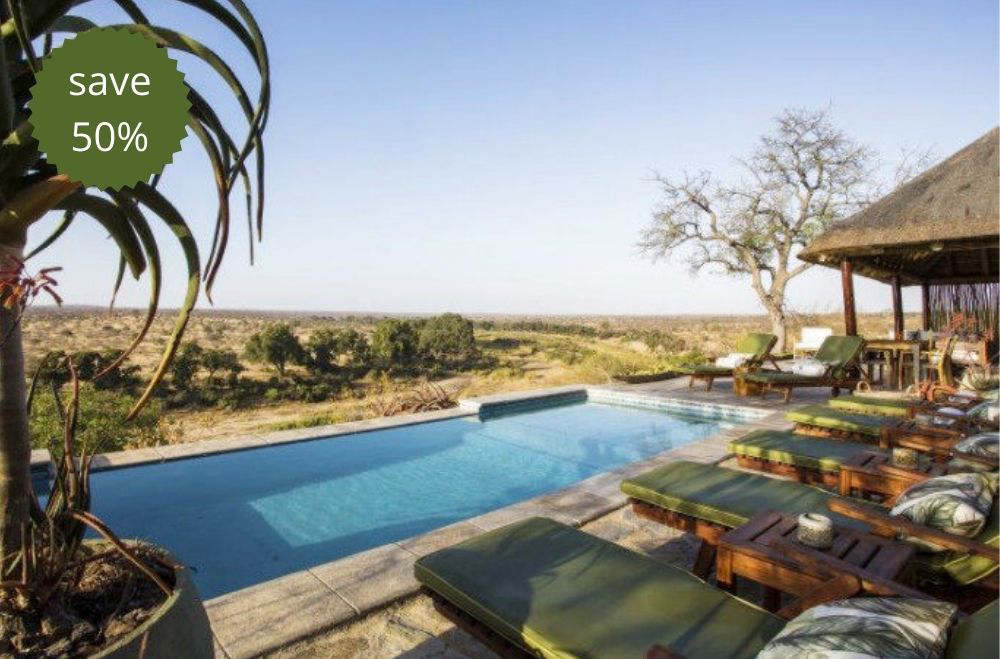 Nsele Safari Lodge – Hoedspruit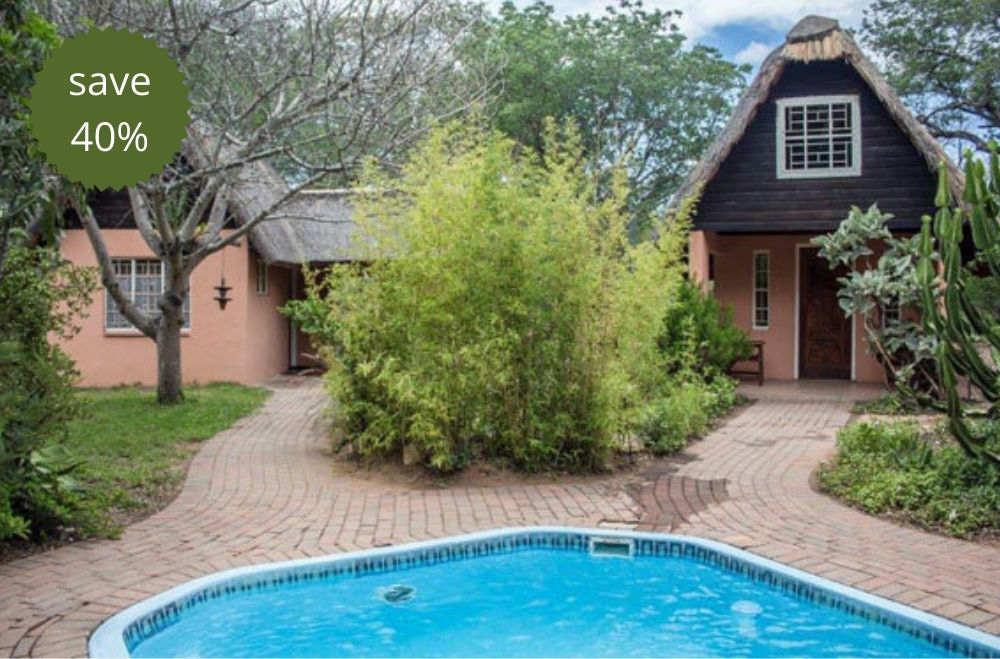 Click here for more discounts in Limpopo
For more accommodation options, visit Sleeping-OUT .