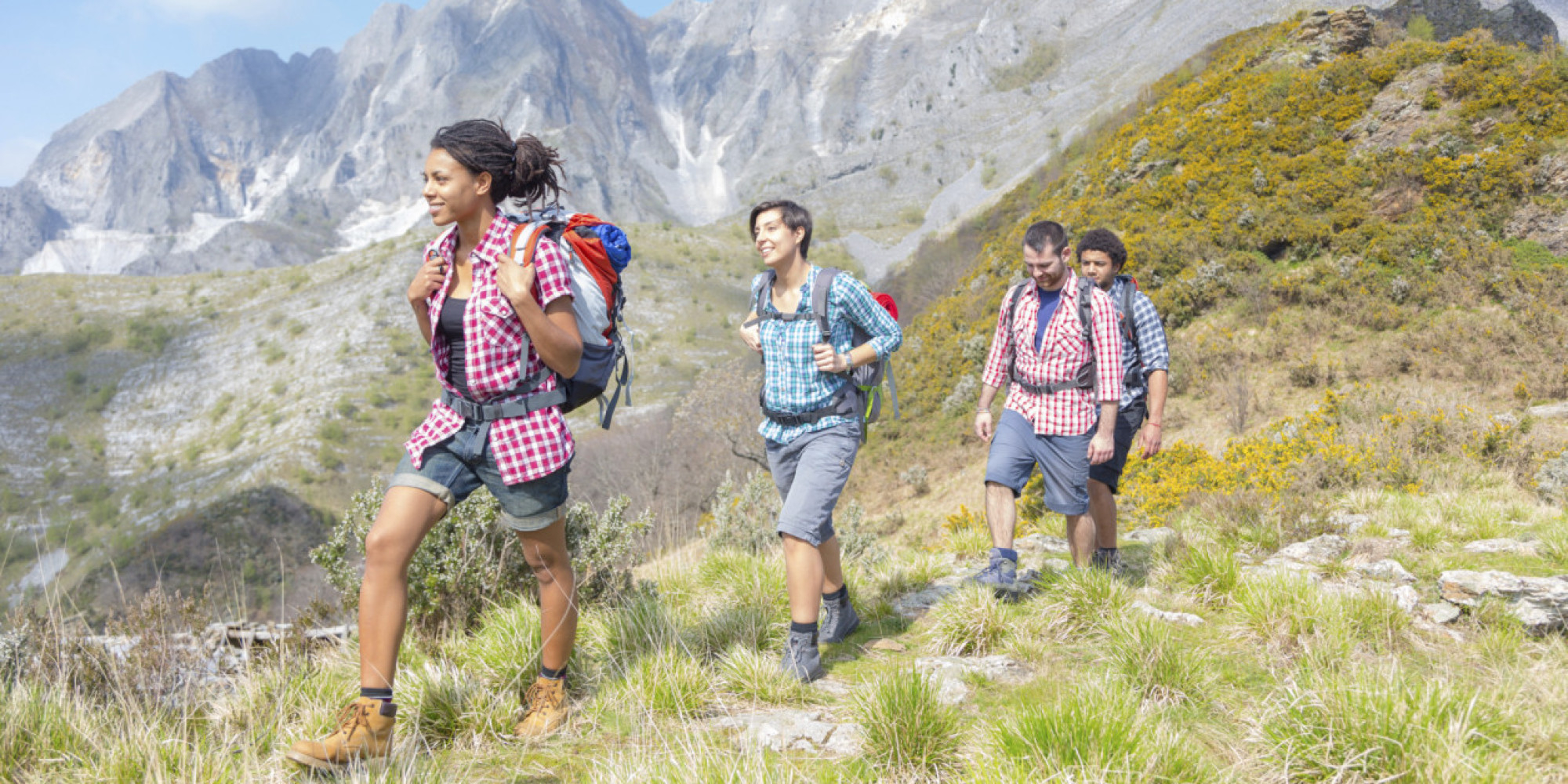 It's time to swap out these jerseys and winter woolies for shorts and takkies. To commemorate the start of Summer, we suggest you take to the (many) mountain ranges and trails of the Western Cape for some good ol' hiking. Whether you're a known hiker or looking for some fresh air and exercise, we've gathered up some of best, most majestic hikes in the Western Cape.

Arangieskop Hiking Trail
If you're looking to loosen up those legs with a leisurely hike, then best not opt for Arangieskop as it is strenuous and more suited for the seasoned hiker looking for a challenge.
The 2-day hike can be broken up into a 9 km ascent followed by an equally challenging 11 km descent, located at the Dassieshoek Nature Reserve just outside of Robertson. As you have probably discerned by now, the hike thrives on extremities and promises a wild ride to interested parties.
Hikers will be rewarded with an overnight stay at a secluded stone cottage – certainly a warm refuge to break all of that hiking.
Duiwelsgat Hiking Trail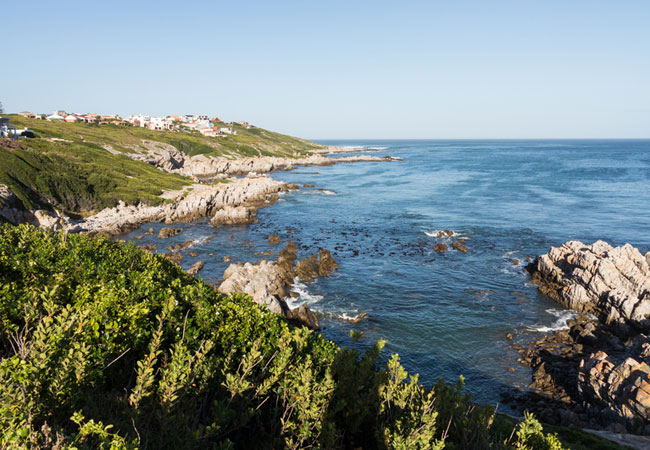 If you're looking for a gentle, short hike; then a 4-hour long hike from Gansbaai to De Kelders should be on your to-do list.
While the hike may not be overly physically straining, there will several picturesque sights for you to feast your eyes on while ambling along the coastline – think sandy beaches, coves and ancient Milkwood and Fig trees. And if you start overheating along the way, take a dive into the cold, Atlantic Ocean or one of the tidal pools along the way.
Deer Park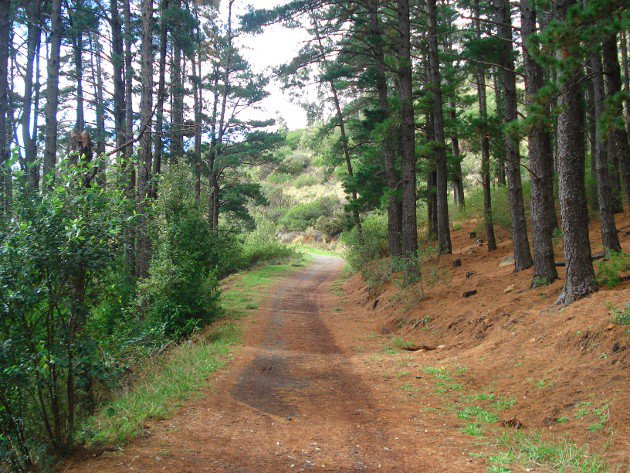 For the city dweller looking to escape the fast-paced Cape Tonian lifestyle, yet unable to travel too far, delve into the forests of Deer Park for a tranquil hike.
Deer Park, which forms part of the Table Mountain National Park Routes, is just minutes away from the city-scape yet boasts an abundance of greenery. From fynbos and succulents to ancient, colossal trees – Deer Park will delight all nature lovers out there. What's more, there's no need to leave behind your four-legged friends– the park is pet-friendly and the terrain is gentle on sensitive paws.
Maltese Cross at Cederberg Wilderness
Although Cederberg is located just three hours outside of Cape Town, it seems other-worldly.
The hiking options in the Cederberg Wilderness are seemingly endless and all equally breathtaking, so to make your decision easier we suggest you try out our favourite, the Maltese Cross Hike.
Before you embark on the hike, be sure to collect a map and permit from either Dwarsriver Farm or the Algeria Forest Station – cover your tracks as you don't want to get lost.
However, the footpaths are relatively easy to follow and are marked with cairn stones that lead up to the giant, 5-story Maltese Cross. Expect some mild uphills, relieving downhills and some spectacular sites of the Cederberg Mountain range.
The total distance of the hike is 7 km and will take you roughly 4 hours to finish.
Admiral's Waterfall
As it's almost summertime bringing with it spectacular heat waves, why not embark on an easy hike that rewards you at the end with sparkling waterfall and pools.

While Admiral's Waterfall is just 3 km in length, it provides hikers with views of the Simon's Town harbour, a dip in the refreshing pools and areas to have a picnic in.