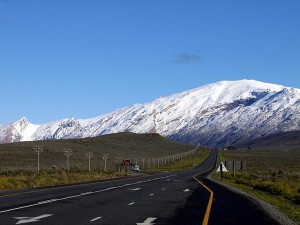 'Summer holidays' is a phrase many of us are familiar with, and while it often conjures up happy images of sun-filled days, beaches and cocktails it doesn't do much for winter's reputation. However, winter holidays shouldn't be cast aside so easily. Apart from many places being just as lovely in winter, some destinations are actually BETTER in Winter! Take these places for example.
Cederberg- Rocklands
The Cederberg is a mountain range about 3 hours from Cape Town. The surrounding areas are beautiful, offering numerous outdoor activities, the king of which being rock climbing.
Most of the bouldering routes are at Rocklands – a magnet for climbing fanatics from all over the world. It is about a half hour drive from Clanwilliam.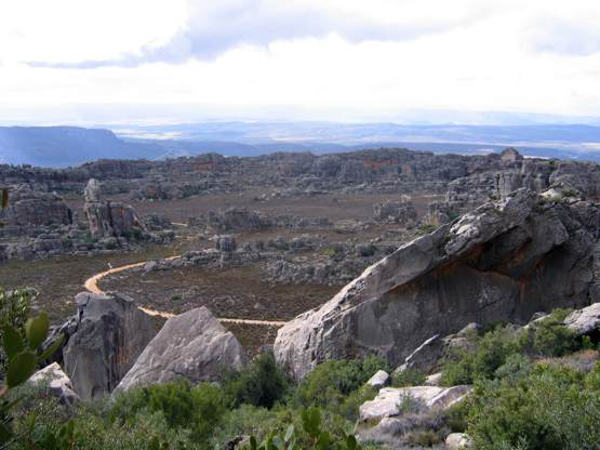 Best in Winter:
The climbing conditions are better in winter, mainly because summer temperatures are cooking. It gets cold at night, but because the Rocklands season is June to September, there is inevitably a campfire going at the main campsite and often one hell of a party waiting for you.
Wild Coast
The Wild Coast refers to a very rural part of South Africa's Eastern Cape. This is an area where rolling hills are interrupted only by traditional round huts and villages still adhere to old cultural practises.
Some of the main draw cards of the Wild Coast (or Transkei as it was once known) are the jaw-dropping scenery of undeveloped beaches and the opportunity for cultural exchange.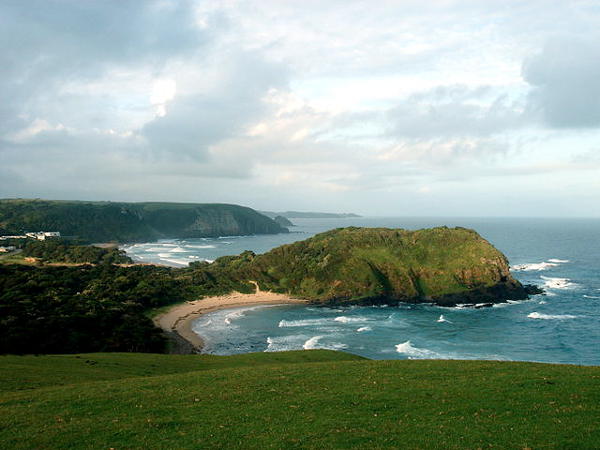 Best in Winter:
This area experiences a summer rainfall pattern meaning hiking and other outdoor pursuits are sometimes rendered 'no-go' due to the rain. Despite the rain it is the tourist season meaning that you won't get much 'alone time' with the scenery and the backpackers are often bursting to the rafters with partying travellers.
Jeffrey's Bay
Jeffrey's Bay, a seaside town in the Eastern Cape, is known for having shell-strewn beaches and excellent surf spots. It is officially one of the top 5 surf spots in the world, known for the right hand point break.
Jbay, as it's affectionately known, is a popular spot on the tourist route, mainly for its beach and surfing opportunities.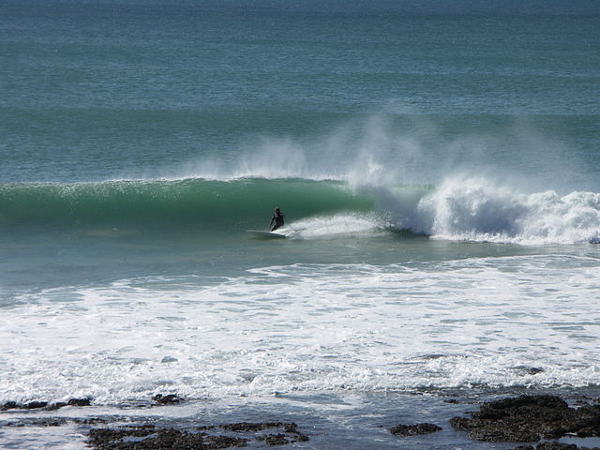 Best in Winter:
While Jbay attracts all sorts, it is definitely a sacred place for surfers. In this capacity it is definitely more pumping from May to September when the waves are better formed (often combined with offshore winds) and more consistent.
Cape Agulhas, Hermanus and Lambert's Bay
Agulhas is famed for being the most southern tip of Africa, Lambert's Bay is the West Coast's crayfish capital and Hermanus is home to the only enviro-arts festival in South Africa (aka the Hermanus Whale Festival). What do they have in common?
Apart from being fishing villages on South Africa's Southern Coast, they are all excellent spots for whale watching.

Best in Winter:
If you are hoping to fit some
whale watching
into your holiday itinerary, you better do so in the winter months between June and September. It is in this period when the endangered Southern right whales migrate north from their feeding grounds in Antarctica to mate and raise their calves in the protected waters of the Southern Cape. There are many more whale watching destinations around the Southern Cape too where, more often than not, you can admire these giants of the deep safely and easily from land.
Winter is not just a time for consuming carbs and snuggling under blankets after all.Sleeping-OUT challenges you to get out and travel in this year's winter holidays!
Liked this article? Don't forget to Like our Facebook page!