What do you actually know about Bloemfontein? Some of you may think of a small dorpie stuck in the 1980's, bokkies, boerewors and rugby style. But you'd be wrong! Bloemfontein is a growing tourist destination, and has been listed as one of the best South African cities to live in. Here are 8 reasons why:
Legendary writer JRR Tolkien – author of Lord of The Rings and the Hobbit –  was born in Bloemfontein. Although he only spent three years there before moving to the UK, Bloemfontein can still proudly claim Tolkien as a son. Maybe Bloemfontein was a subconscious inspiration for middle-earth?!

Although it has a 'small town' reputation, Bloemfontein is actually one of the biggest cities in South Africa. It is the judicial capital of South Africa and the provincial capital of the Free State province. The ANC itself was founded in Bloemfontein in 1912.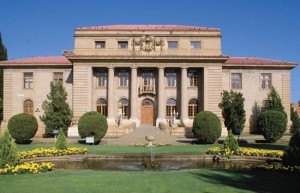 Bloemfontein is often referred to as the 'city of roses', and in October every year, it shows us why with the Bloemfontein Rose Show. The show attracts thousands of rose enthusiasts each year with it's over 15 000 rose displays, competitions, beauty pageants and entertainment.
Bloemfontein is a prime location in South Africa to do 'soaring safaris'. Soaring is the aerial sport of gliding, where unpowered aircraft are launched into the sky by a variety of different methods and those who are piloting must use all their wits, wings and air streams to remain airborne.
Bloemfontein is the home of the Free State Cheetahs, considered one of South Africa's "Big 5" provincial rugby unions, having won the Currie Cup three times consecutively from 2005-2007. They're based at the Free State Stadium which has a capacity of 48 000 and  is an extremely architecturally impressive structure.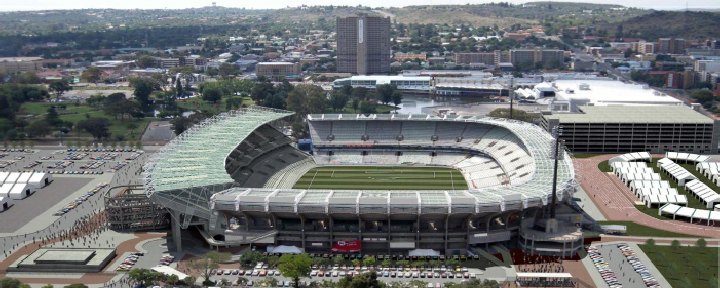 Many South African celebrities hail from Bloemfontein! Famous Bloemfontein-ites include Allan Donald (cricketer), Francois Steyn (Springbok rugby player), Hansie Cronje (former South African cricket team captain), Os du Rant (Springbok rugby player), Ryk Neethling (Olympic gold medalist swimmer), Shaun Morgan (lead vocalist of the band Seether), Zola Budd (international long distance athlete) and Anne Hirsch (comedian and youtube star)
The National Afrikaans Literary Museum and Research centre is based in Bloemfontein. Afrikaans literature and related arts written by prominent Afrikaans writers over the past 100 years is preserved here. There are many fascinating pieces on display which depict how the language has merged and altered over the years and in different parts of the country
Bloemfontein has a vibrant nightlife and culture. The main area to party in is on 2nd Avenue where there are a number of  bars, cafes and restaurants with an electric atmosphere. Cubaña, Second Avenue Cafe and Avanti are popular spots and the Mystic Boer is legendary with locals and visitors alike.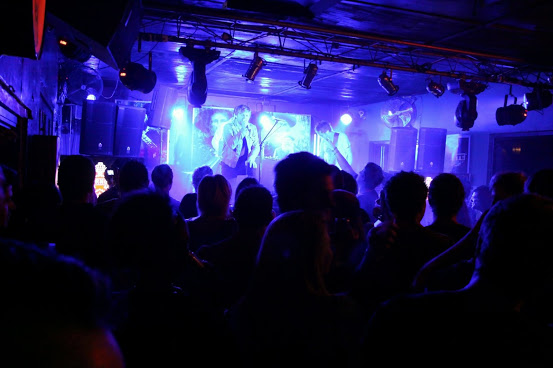 Go Bloem!