It's SANpark Week!
To celebrate spring in our crazy beautiful country, the South African National Parks hold an annual week-long campaign  allowing SA residents freebie access to nearly all 19 national parks.
This year it's being held from from Monday, 8 to Saturday, 13 September 2014.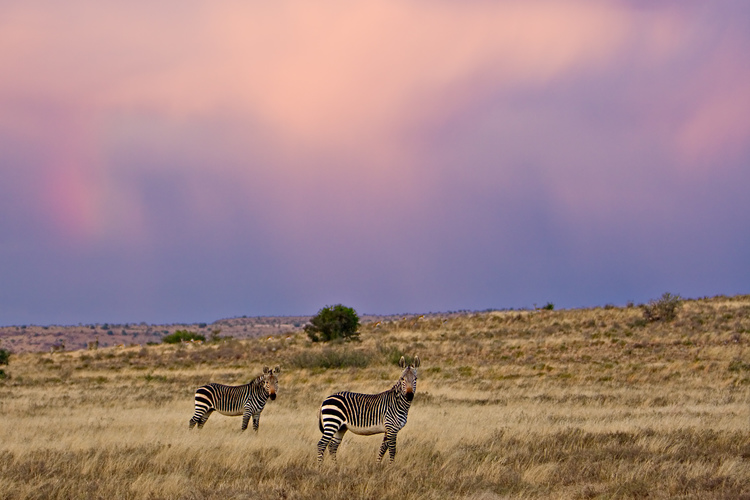 This year marks the ninth in this SANParks initiative and, since it's beginning, over 130 000 day visitors have participated. SANparks organisers hope that the project will direct attention to the conservation, protection and celebration of the wildlife and natural spaces that we are lucky enough to have access to here in SA.
To be granted free entry to your choice of SANpark, just bring along your green barcoded or smart SA ID and show it at the entrance. Some parks will be extending past the week to include the weekend, making it a great opportunity for a family weekend away.
All SANparks will be participating, excluding only the Namaqua National Park and Boulders Penguin Colony due to seasonal constraints.
So head on over and take advantage of this opportunity to experience one of our incredible SANparks for free! Here is a guide to some of the parks you could check out:
If you're up North.
Herds of gemsbok, springbok, blue wildebeest,black-mane lions, and pygmy falcons are just some of the animals you can view in the red dunes of the Kgalagadi Transfrontier National Park.
If you're in the East
If you're down South
The Garden Route National Park is set along one of the most beautiful coastlines in the world and has the extra benefit of providing opportunities for hiking, kayaking and water activities.
The Table Mountain National Park is a natural world heritage site with a view unparalled – magnificent mountains plunging into ocean surrounded by white sands.
If you're out West
The Augrabies Falls National Park's biggest draw is it's magnificent 56m waterfall. The Khoi people called it 'Aukoerebis', or place of Great Noise, due to the sound of the powerful flow of water.