As any parent will tell you, travelling with children is both a joy and at times, a trial. There are few things which are comparable to carrying off a successful family-holiday (here are some more tips for travelling with children), one where everyone is relaxed, entertained and enjoying each other's company, but sometimes this can be quite a feat to achieve, especially when trying to reconcile the needs of each person.
Arguably your best ammunition against a disastrous family holiday, is choosing the right destination. If your children are young it's particularly important that you choose a place where there is plenty of space and a number of activities you can store up your sleeve.
We've rounded up some great examples of child friendly accommodation for you.

Bergplaats is situated in a provate game reserve where there are at least 10 species of animals to look out for, as well as myriad bird species. There is also a swimming pool and jungle gym, and plenty of space for running around. For the adults, the tranquil surroundings and the incredible show of stars is bound to be memorable.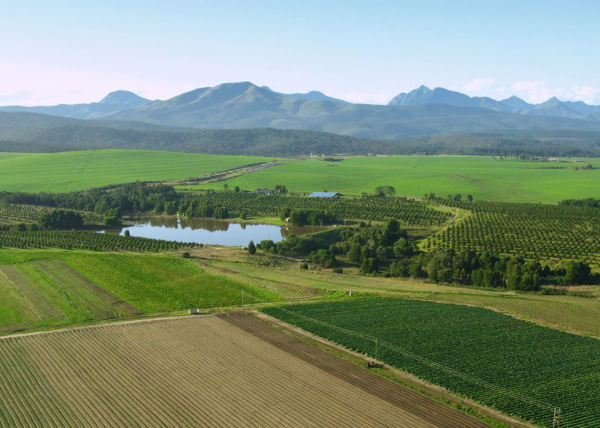 Toorbos is a working farm outside Wilderness on the Garden Route. There is plenty to explore on the farm itself, and nearby you'll find an idyllic beach for exploring, walking trails and mountain bike paths – all making for great family-bonding experiences.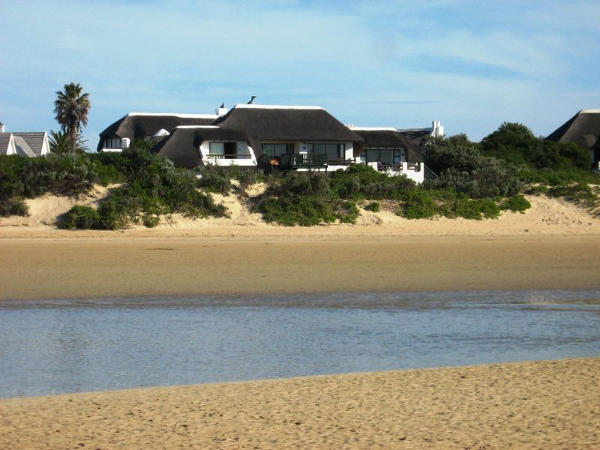 I-Lollo Lodge is right next to the ebach at St Francis Bay, which is full of rock pools to explore and makes for great snorkelling for older children and adults. You can also try your hand at canoeing and other water sports.

The Haven Hotel has an idyllic location in the Cwebe Nature Reserve. Grown ups will be taken by the scenery of the rugged coast and lush green hills, and as awe-struck as the kids when it comes to the fun activities on offer like horse-riding, whale-watching, snorkelling and swimming.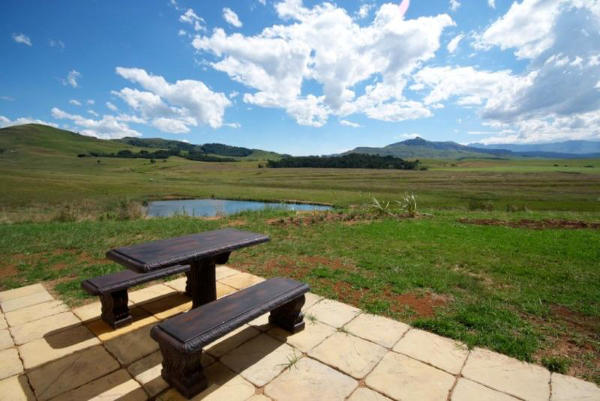 Apart from the fact that there is plenty of space to spread yourselves around here, Heronmoor's location in the heart of the Drakensberg means there is plenty to see and do nearby, from visiting San rock art sites and the Ukahlamba National Park, to horse-riding, walking, biking and fishing. No-one will get bored here!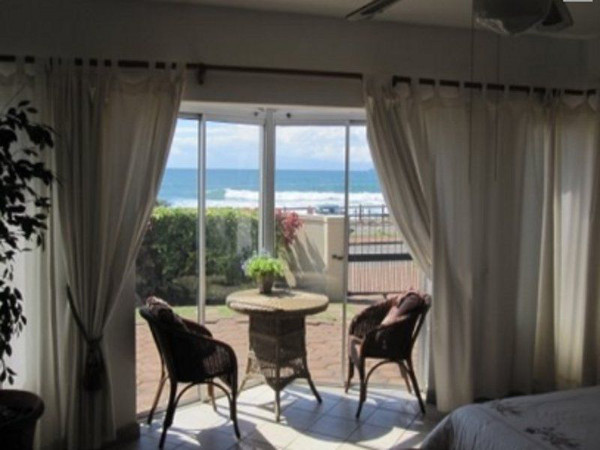 KwaZulu Natal's South Coast is renowned for golden beaches and the warm Indian Ocean. Spend your days playing in the sand and the surf, soaking up the sunshine and you are guaranteed to have a fun, relaxing holiday no-matter how old your kids are.

This spot is surrounded by a nature reserve and is an easy drive from the Pilanesberg Game Reserve (a Big 5 reserve) and Sun City, a spectacle for children's and adults alike.
The self-catering chalets at Thaba Tsweni are great because they allow you to be self sufficient and give little people space to run around. It is close to impressive sites such as the Blyde River Canyon, Berlin Waterfalls and the Kruger National Park.
Since pets are often considered a member of the family too, many of these establishments allow small pets to join you. If you would like to conduct your own specialised search for child or pet friendly accommodation, simply make use of our advanced search filter. Here is an explanation how the advanced search filter works.