It's officially Autumn and we can all feel the little chill in the air in the evenings and mornings. The cooler months of the year tend to be more energy-demanding as we heat up our homes and stay indoors more often. With this year's load shedding schedule – even in the less demanding summer months – and more energy price hikes on the way, we should all be looking to decrease our energy consumption.
Here are some tips for saving energy in your home in the coming autumn and winter months.
The most obvious tip, turn off all appliances when you are not using them.
Use energy saving bulbs in your light fixtures.
Switch off your geyser when not in use, and insulate the pipes to retain heat longer.
Reduce the temperature of your geyser to around 55 degrees Celsius so that you don't need to add too much cold water when you shower or do the dishes.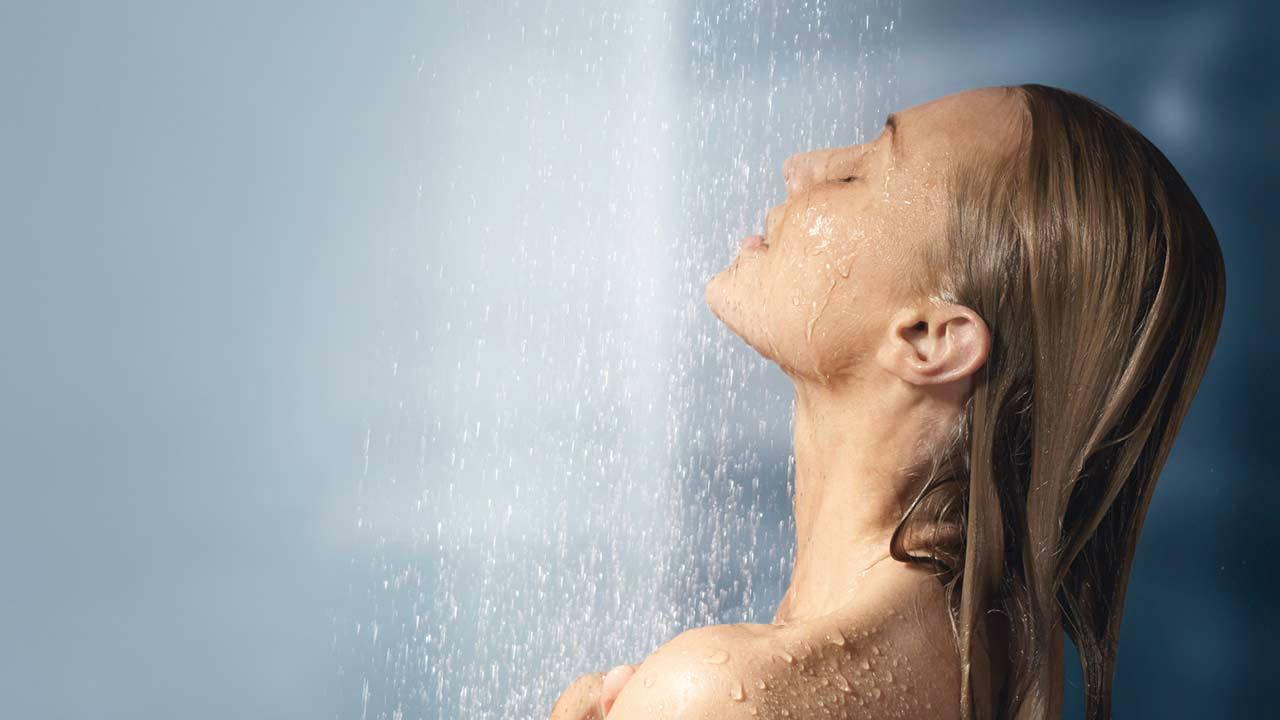 Shower instead of bath. The average bath uses 150 litres while the average shower uses only 50 litres.
Fit low-flow shower heads, this saves both water and electricity.
Draught-proof you house! Where it is practical you should seal windows, doors, loft hatches and pipework leading outside.
Fit double glazed windows if you can afford to. These create an insulating barrier, which reduces heat loss, noise and condensation. If you can't replace your windows, you could ask a professional to attach another sheet of glass to the inside of your existing window frame.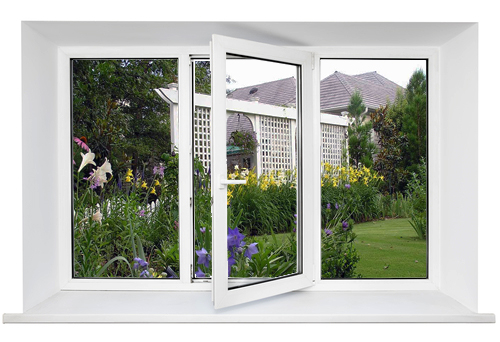 Use a microwave to cook when oven cooking is not necessary. It is quicker and cheaper, one oven uses the same amount of power as 18 microwaves.
When you do cook, use the opportunity to heat your home. Leave the oven door open after cooking to let the heat warm your kitchen.
Make one-pot meals instead of using multiple hot plates, and keep lids on pots.
These are just some ideas on how you can save energy in your home, do you have any more to share with us?