Spotting one of the more 'exciting' animals (basically anything other than buck) is one of the best feelings on safari. So what could be more rewarding than spotting one of the big five? Why, spotting one of the big five with an even bigger attitude!  Have a look at some of these safari hotshots.
This elephant is affronted by the car in his way. And since elephant > car, it's not much of a competition. Get out the way.
I wonder if these observant safari-goers are trying to catch a glimpse of a lion?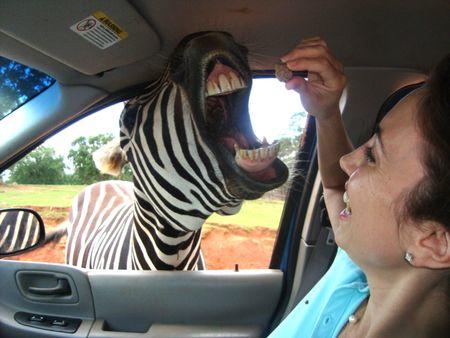 Give me that treat, woman!
Baboons crossing. In their own sweet time. You will wait.
It's the humans in cages for once!
These monkeys discovered the latest in mobile shopping!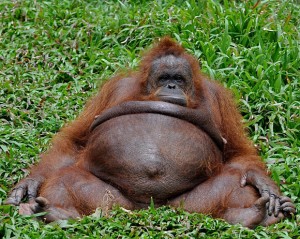 This guy. No words necessary.
Looking forward to your next safari?