With Spring on our doorsteps, those of us who live at the coast can't wait to get back on the beach! Know who loves the beach even more than you do? Your four legged furry best friends! And there is nothing cuter than watching a dog's absolute joy running unfettered along the beach and frolicking in the sea.
Many City of Cape Town beaches now have a no dogs allowed policy, and the rules are strictly enforced.
So where can you still enjoy a day on the beach with your pet?
Here are some options:
Sunset beach in Seapoint
The middle section of Hout Bay beach
Long beach Kommetjie
Whichever beach you decide to take your dog to, be sure to stick to some basic doggy etiquette so that our furry friends will continue to be welcome at these beaches.
First and most importantly, your dog needs to be socialised and friendly towards people and other dogs. If they have not been socialised, don't bring them to a public beach. Likewise, they need to be obedient to your basic commands.
Keep an eye on your dog at all times. You never know when another dog may cause a tussle with your dog and you need to intervene. Also, make sure they aren't bothering other people who may not be as keen on dogs as you are.
Pick up after your dog's messes. It may not be fun, it may not be pleasant, but it's just a small price you have to pay. Be sure to bring the necessary bags and/or poop scoops with you before heading to the beach.
Signage has been put up at most beaches, detailing the rules of the beach and if dogs are allowed or not. At certain beaches dogs are only allowed at times when the beach is quiet, namely before 9am and after 6pm. Beaches with these restrictions include Big Bay, Blaauwberg, Camps Bay, Clifton Fourth, and Llandudno.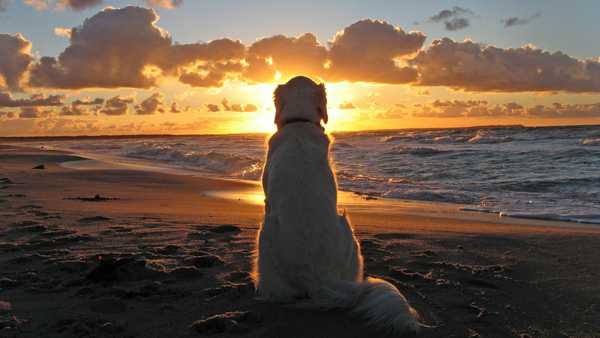 Enjoy!