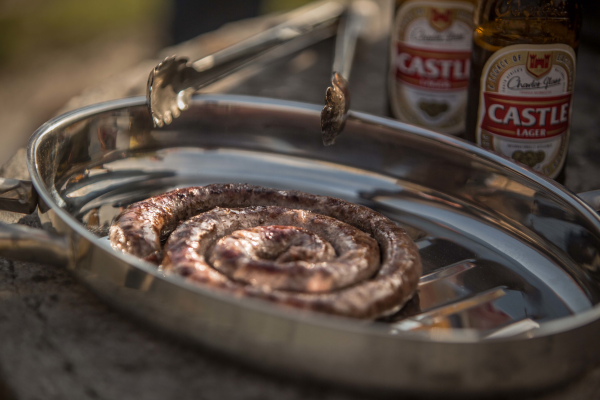 So, it's Heritage month and in just two weeks we will all be paying tribute to South Africa's favourite pastime – the braai!
Heritage Day falls on the 24th of September and has been dubbed 'National Braai Day', where we all take off work and school and head to our gardens or public braai areas.
Here are some of SA's best spots to get your braai on:
In Johannesburg, Zoo Lake is a great option. Kids can even paddle across the lake in one of the canoes and feed the ducks and geese.
The Lion and Rhino Park in Krugersdorp has 30 braai areas at  the visitors camp which are well equipped with grids and wood for sale. There is a pool and kids play centre to keep younger guests amused.
In Pretoria, the Groenkloof Nature Reserve is a prime spot to get a braai going under one of the tall trees in the picnic area. There is also hiking and mountain biking trails, a 4×4 route, guided horse trails and game drives.
The Shark Tank in Durban is a popular braai spot for the KwaZulu Natal locals. Whether you watch rugby or support the sharks or not, the Sharks home stadium provides a uniquely vibey location for a weekend braai.
For the Cape Town folk, the Tokai Forest braai Area is a good spot for a relaxed, no fuss afternoon braai. The tall pine trees provide ideal shade over the grill.
The braai spots at Buffels Bay and Bordjiesdrif at Cape Point make for the most picturesque of braai experiences. Sometimes the baboons can be a nuisance, but the view and atmosphere more than make up for a bit of monkey business.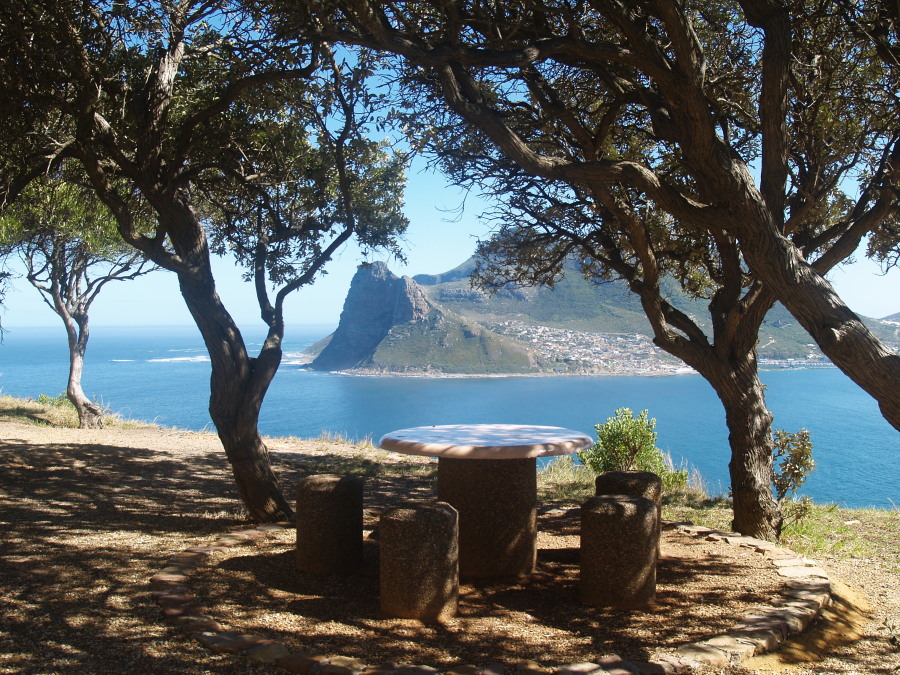 In case you  have become rusty and forgetful over the winter months, here are some important tips:
It's only a respectable braai if you use charcoal or wood. Gas is cheating.
Start your fire with matches and kindling – paraffin or gel is also cheating
Make sure the fire is lit at a reasonable time – how often have we all been at a braai where the fire is only lit when everyone is already starving and ready to eat?
Bring sufficient snacks, a braai tends to be a whole day affair and we all know what happens when you drink for 5 hours straight on an empty stomach
Have enough ice on hand to keep the alcohol cold and also treat minor burn wounds
Do not interfere with the chief braai-maker or cast aspersions on his putting-meat-on-a-fire skills. This is grievously insulting.
Don't allow said braai-maker to become too drunk before he begins braaing, if you'd like your meat to still be edible.
Once it's cooked, put something other than just meat on your plate – the prepared salad and breads  – we are not cavemen.
During your meal, remember to compliment the braai-maker on his master braaing skills. Few others could put-meat-on-a-fire as well as he did!
And with that, ons gaan nou braai!