Human Rights Day is on the 21st of March and while there are myriad things you could do on the public holiday, there are a couple of options which you should NOT do. It's a holiday, it should be fun. In order to achieve this, avoid these 8 things at all costs!
#1 Getting bogged down by admin
If you are the efficient type, it may be tempting to get a bit of admin done, but be warned! Next thing you know there will be more of it than you were expecting and you'll be sucked into a dark hole and only emerge the next day.
#2 Getting into a fight
It's best to avoid fights as a general rule, but you should definitely steer clear of conflict on a 'free' day off!
#3 At the doctor/dentist/hospital
Need we say more?
#4 Hungover
'Woohoo, no work on Friday, let's all go celebrate on Thursday night!' To make sure you don't spend Friday looking like this guy, make 'moderation' your theme for the evening.
#5 In bed
Sleep in by all means, but don't waste an awesome, work-free day lying in bed. Get out and explore, especially if you're away for the week-end!
#6 Running yourself off your feet
It's easy enough to do, but try not to make so many plans that you feel like a tired-out pack horse by the end of the day.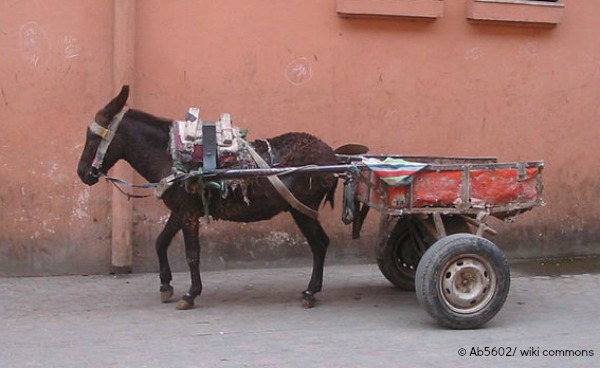 #7 Blowing all your money on things you can't afford
Unrestrained by working hours and filled with a sense of liberation, you will no doubt be presented with plenty of opportunities to splurge, but again, moderation is key. It wont't seem like such a good idea any more when you have to forego your planned holiday thanks to budget malfunctions.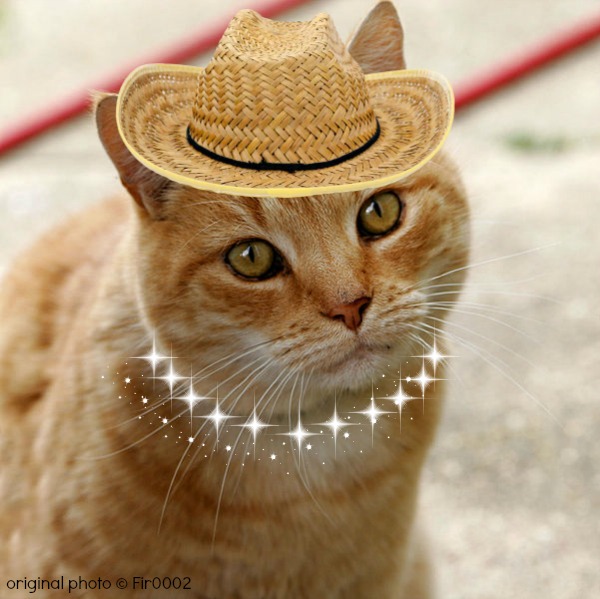 #8 Alone
Unless of course that is what truly makes you happy. Most people will be better off though siezing the opportunity to meet up with people they don't often have time to see.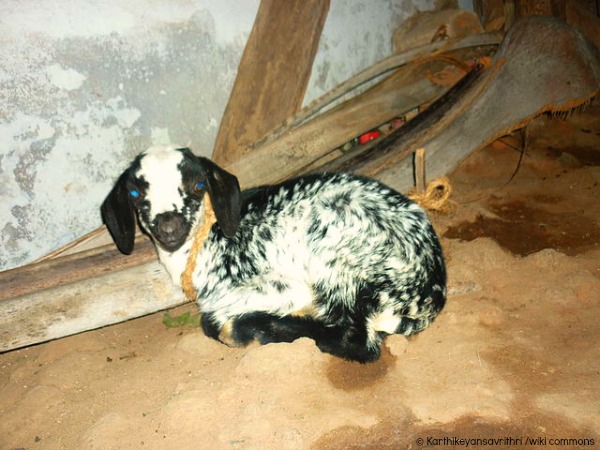 So that's it, our top tips for not having a horrible Human Rights Day. Use them, don't use them, but whatever you do, stay safe and enjoy it!