There is no better feeling than soaking in a hot tub or Jacuzzi, but did you know there are significant health benefits too. Here are three top reasons to choose an establishment with a Jacuzzi or Spa next time you book accommodation.
STRESS RELIEF
Feeling stressed out? Then head for the Jacuzzi. Even if you just take 10 to 20 minutes out of your day to relax and have a soak, you're going to be able to enjoy a much nicer lifestyle, and improve the way you relate to your day to day experiences.
ACHES & PAINS
Many people from all over the world suffer from physical issues such as chronic pain or muscle and joint aches. Spending time relaxing in a Jacuzzi is a great way to reduce aches and pains.
The heat of the water combined with the massaging action of the jets and buoyancy of the water can help your body to heal and feel better. This is popularly known as a technique called hydrotherapy, which is actually used by physiotherapists all around the world. Hydrotherapy is well-known for the remarkable healing properties, as well as for the ability to relieve muscles of built-up tension and help reduce long-term pain.
INSOMNIA & SLEEP
Having trouble sleeping?
If you are very stressed during your day, falling asleep is usually no easy feat. This is the reason why many people actually suffer from insomnia or lack of sleep. Relaxing in a Jacuzzi can certainly help you find some relief from your daily stress and therefore, get a better sleep at night!
Head for the establishments below to enjoy a luxurious Hot Tub or Jacuzzi next time you are away from home.
Casa Mia Health Spa and Guesthouse – Addo
Hallack Manor – Port Elizabeth
Manhattan Lofts – Cape Town CBD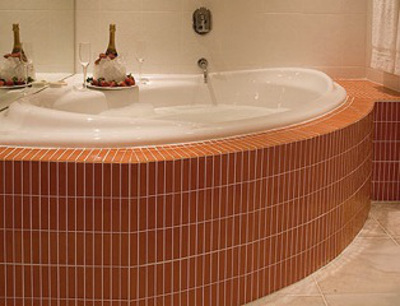 Forest Valley Cottages – Knysna
Vindoux Guest Farm & Spa – Tulbagh
Littlefield Luxury Suite – Randburg
Mont Paradiso Guest House – Pretoria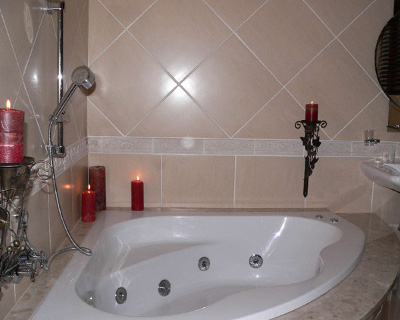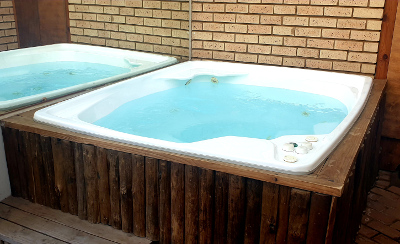 The View Boutique Hotel – Amanzimtoti