Heritage Day was established in 1996 and in a speech by Nelson Mandela, he recognised that South Africa's rich and varied cultural heritage has a profound power to help build the nation. So let's celebrate what it means to be South African, who we are, where we come from and most importantly, where we are going!
Here are some ideas for what to do this Heritage day on your mid-week holiday:
Kirstenbosch National Botanical Gardens celebrates Heritage Day this year with a guided walk through the gardens from 10am and 2pm each day from Monday 22 to Saturday, 27 September. Visitors will go on a two-hour walk through this UNESCO heritage site and learn about the history of the greenway and the challenges people faced to develop it. The walk is free with the purchase of garden entrance.
A Heritage Day Supper Club is taking place at the Two Oceans Aquarium on Heritage Day eve, 23rd September. This pop-up dining experience will be the first in a series of monthly dinners offering guests the opportunity to dine surrounded by fish with a three-course supper in a super unique venue. Dinner kicks off with a welcome drink as well as live music entertainment by local Afrikaans group Die Manne.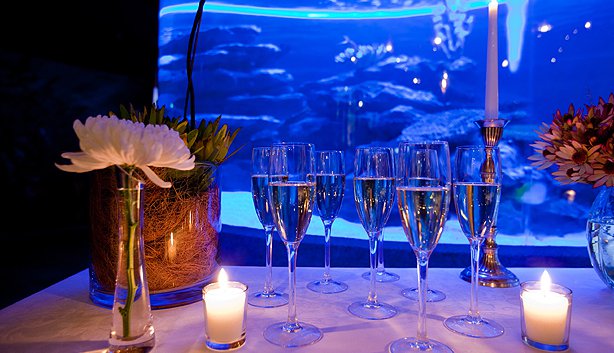 The 'Heritage Tour' of Johannesburg this weekend, the 21st and 22nd of September, showcases the older parts of the City of Johannesburg and celebrates her exciting, if turbulent, history. Walk through the City Centre and enjoy the grandeur as well as the mining heritage all around you. All tours cost R50 and booking is not necessary, just pitch up at the Holy Family College in Parktown at the appointed times. There are multiple tours throughout the weekend.
You can also experience Johannesburg's best known township through the eyes of locals with the Heritage Day Soweto Bus Tour. This tour is unique in that it will take visitors through the back routes of Soweto, along the streets that locals live their everyday lives. The tour bus will journey to The Soweto Theatre in the ever lively Jabulani, Orlando East will be the next destination stopping Credo Muthwa Village and James Mpanza Sofasonke's house.
For something totally different, join in the Johannesburg Colour Run, also known as 'The Happiest 5kms On the Planet'. This bright coloured paint race celebrates the spirit of good health, individuality and happiness. Put on your trainers, bring your friends and family, and colour the city together. Prepare to get dirty – but in a colourful way! The race starts off from Emmarentia Dam at 10am on Wednesday the 24th of September.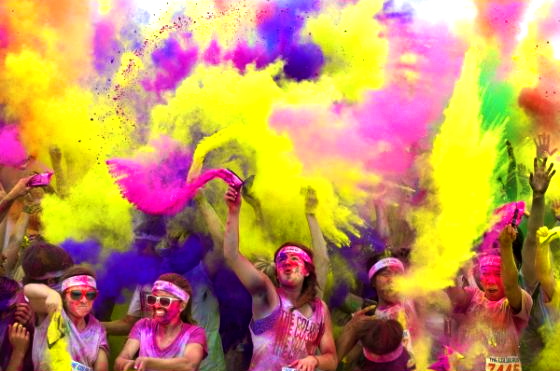 uShaka Marine World will be hosting 'uShaka Heritage Day' with fun parades, traditional dance, music and more. There'll be pop up shops and a craft market featuring KZN's colourful beadwork, a food court, a buy and braai and live djs and party atmosphere at Wet 'n Wild.
Wherever you are in SA, you could also indulge in the traditional braai – it is 'national braai day' after all. Check out some good public braai spot here.