Whether you are coming to Cape Town to spend a few days relaxing over the Easter weekend, or you are running the The Two Oceans Marathon; we hope you don't run out of time to book your Cape Town accommodation!
The Two Oceans Half and Ultra Marathon will take place on Easter Weekend, Saturday the 11th April. Known globally as "the world's most beautiful marathon", whether you are running or spectating, Cape Town is the place to be!
The Two Oceans Marathon is a prestigious Cape Town event and the route covers the breathtaking Cape Peninsula. With over 20 000 participants from all over the country and approximately 3 000 international entries, Cape Town is swarming with adrenaline and excitement! Not participating? As a spectator, join in on all the excitement by lining the route to cheer on the runners, as they take on the challenging terrain. Expect music, singing and cheering at many of the more popular spots along the route.
Best places to watch and support the runners:
Main Road – Lakeside
Fish Hoek – Kommetjie Road
Cecilia Forest – along Rhodes Drive
Kirstenbosch Gardens – along Rhodes Drive
Union Avenue towards UCT (the final stretch)
Don't miss out on this year's event, or your relaxing Easter weekend in Cape Town, by leaving your accommodation booking to the last minute! Take advantage of the best of Cape Town's accommodation offerings by booking ahead with Sleeping-OUT . Check out some of our fantastic establishments below:
*Please note the below establishments were selected based on their availability to provide accommodation for the event at the time of publication and are within 20km of the Two Oceans Marathon starting point.
Riversong Guest House – Newlands
Wish U Were Here Lodge & Backpackers – Woodstock
Fountain Suites 901 – Cape Town CBD
The Square 332 – Cape Town CBD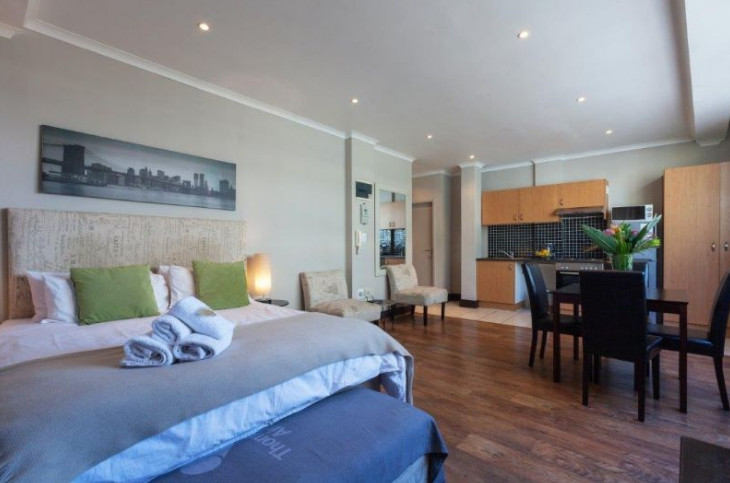 Four Seasons 801 – Cape Town CBD
Flatrock 505 – Cape Town CBD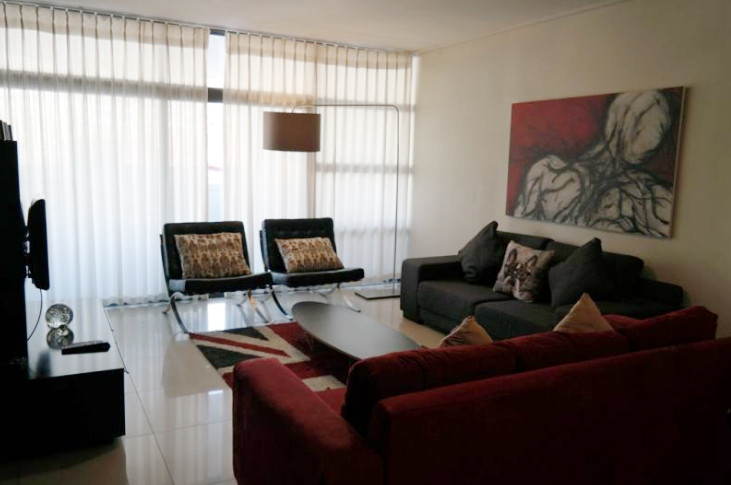 St Georges 304 – Cape Town CBD
Four Seasons 1208 – Cape Town CBD
VIP Cape Lodge – Gardens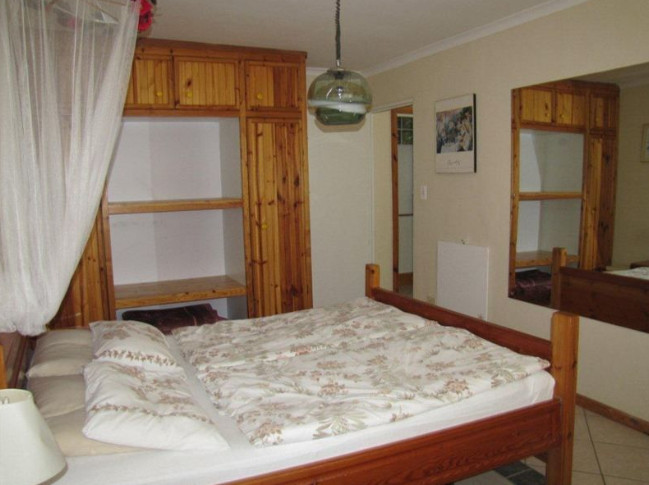 Albany Court P4 – Gardens
Jambo Guest House – Green Point
Cascades 507 – Green Point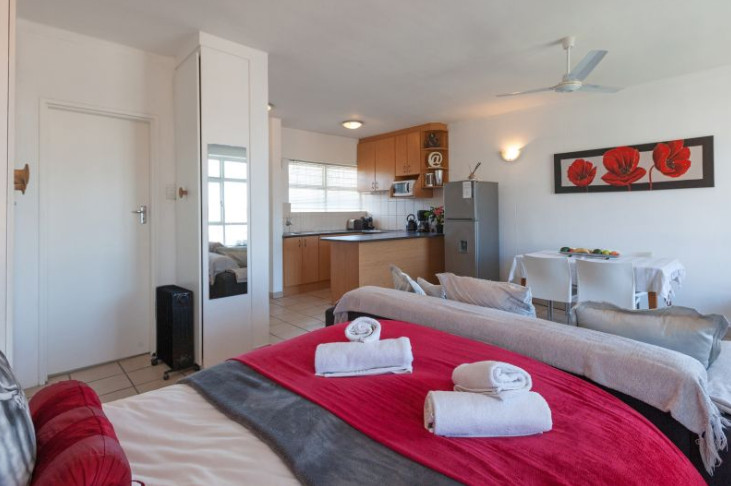 Quayside 1007 – De Waterkant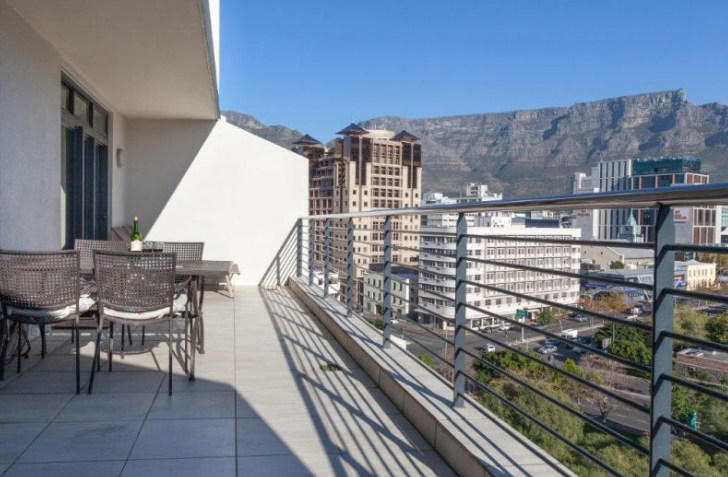 Mountview Spa and Guest House – Sea Point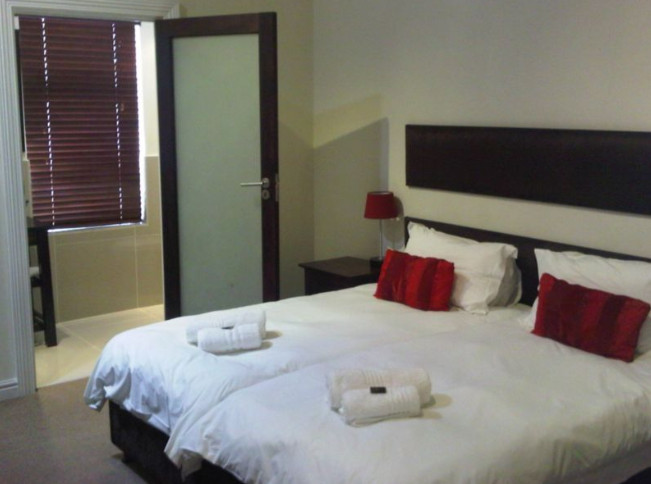 Bungalow 52 – Clifton
Mountain Rise – Hout Bay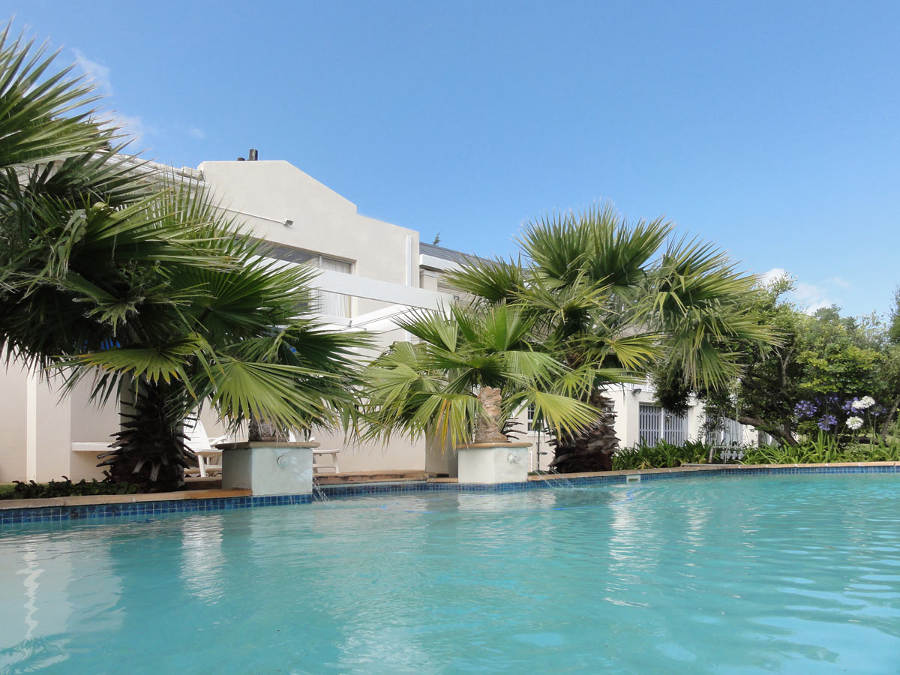 Colona Castle Manor House – Lakeside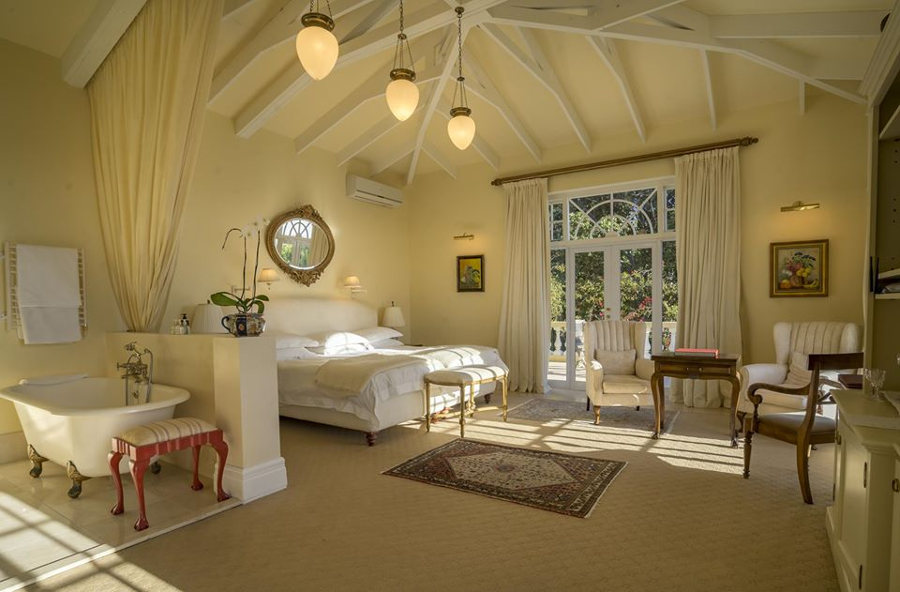 Manhattan Towers – Century City