It's time to celebrate and honour the incredible women in our lives who bring love, joy, and inspiration every day. What better way to show your appreciation than by treating them to a relaxing getaway at a premium establishment with spa facilities?
At Sleeping-OUT , we have handpicked some of the most exquisite accommodations with spa facilities, ensuring that your special women can unwind, rejuvenate, and experience the ultimate pampering.
Booking your accommodation through Sleeping-OUT is easy and hassle-free. Click here, enter your location and check availability now.
Don't miss this opportunity to celebrate the women who make a difference in your life.
From R1100 pps
From R1249 per unit
From R1216 per unit
From R1451 per unit
From R780 pps
From R1600 per unit
From R1985 pps
From R1930 pps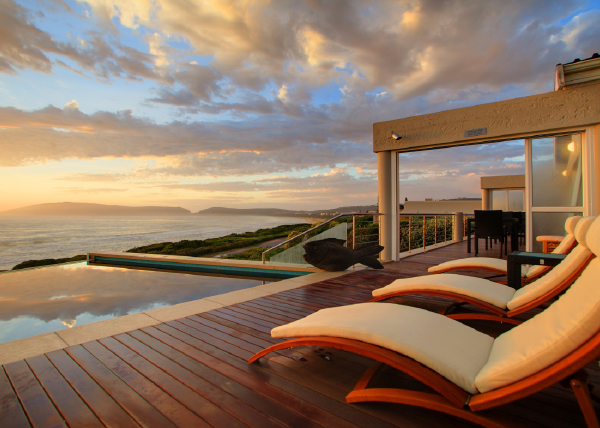 From R1544 pps
From R750 pps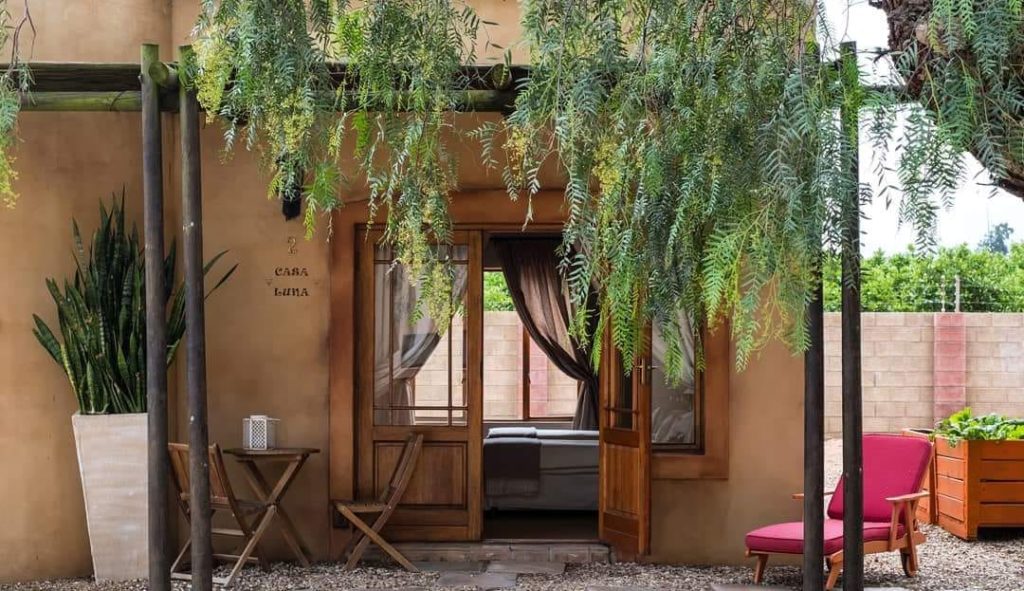 From R1520 per unit
From R793 pps
From R1250 pps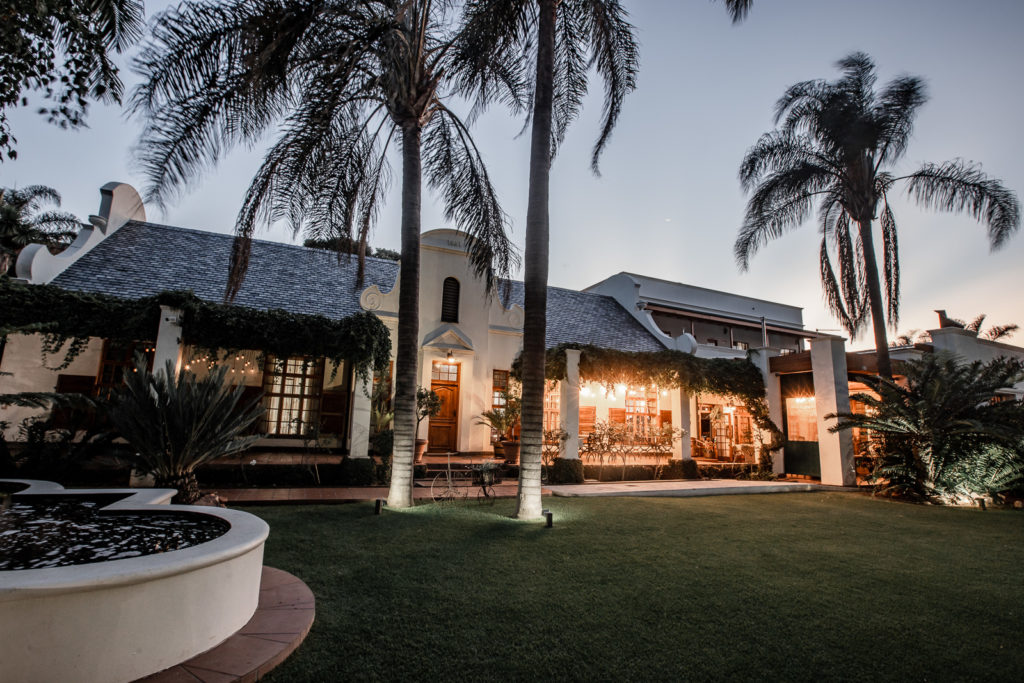 From R2250 per unit
From R895 per unit
From R910 per unit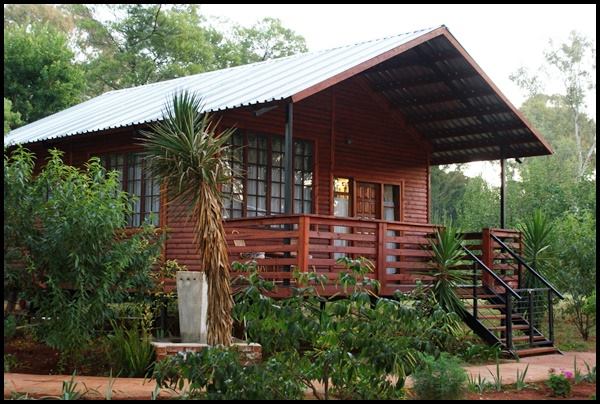 From R1700 pps
From R1050 pps
From R3888 pps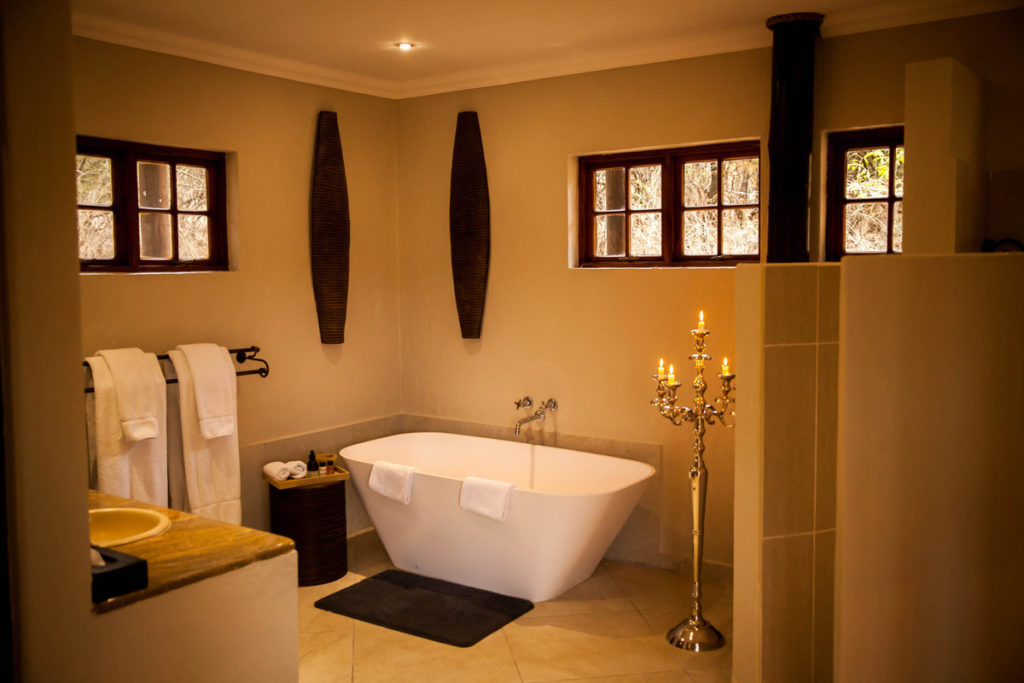 From R10390 pps
For more accommodation with spa facilities, visit Sleeping-OUT