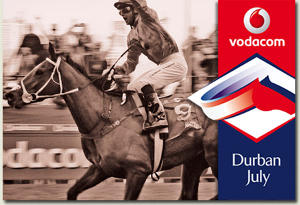 The phrase 'off to the races' conjures up images of men in top hats and women dressed to the nines – scenes from My Fair Lady encapture my mental images. While horse-racing is not all about fashion and status, events like the Vodacom Durban-July make it easy to forget that. With a number of fashion competitions taking place on the day, and the bar and restaurant marquees buzzing with an attractive crowd, it certainly is an event where people like to see and be seen.
Having said that, unless you get incredibly strong 'kicks' just from being seen, you will be missing out on one of the fundamental aspects of horse-racing. Yup, the betting.
Just as much of the Durban-July crowd might not be regulars at horse-races, they may not be gamblers either. However, placing money on horses will add a whole new dimension to your experience, and keep you engaged with the race goings-on.
Many people are wary of gambling – not surprising when you picture dark casinos and annoying electronic clinking of the machines. Betting at the races however is a whole different ball game though. For starters there is sunlight, beautiful people and a generally fun, party vibe.
If you are considering placing a few bets at this year's Vodacom Durban-July horse race, read this short guide first.
#1 Decide well in advance how much you are willing to spend on gambling. You should view this as how much money you are prepared to lose. Once you have decided on an amount, stick to it.
#2 Become familiar with the different races on the day, which horses are racing and which jockeys are riding them.
#3 Generally it seems that the jockeys rated in the top 10 list stand a 90% chance of winning. Favourite horses win 33% of the time. Put 2 and 2 together and bet on the winning combination.
#4 When you bet on a horse, there are numerous ways you can do so. For example you can bet that your horse will come either  1st or  1st or 2nd or 1st, 2nd or 3rd. Logic tells us that your chances of winning are going to be better as a beginner if you bet that your horse will win either 1st, or 2nd or 3rd, as opposed to limiting his position to just 1st place.
#5 Get your bets in early. You do not want to be stuck in the queue as the race is starting!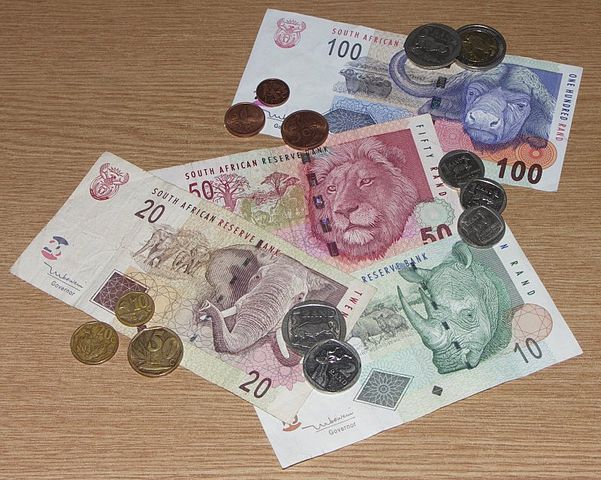 In summary, get to know the horse, get to know the jockey and then bet on your winning combination coming either 1st, 2nd or 3rd.
Obviously you should not make winning the be all and end all of your day at the Durban-July, but  placing a few bets certainly adds an element of excitement when watching the races and of course, that all important emotional element! Once you are involved in the races at a slightly deeper level, winning a bit of moola at the end of the day will just seem like a nice cherry on the top.
The Vodacom Durban-July takes place annually on the first Saturday of July. In 2013 you should head down to the Greyville Racecourse on Saturday the 6th of July. And make sure you stick around for the Big race – the R3.5 million Grade 1 Durban July!
If you plan on visiting the Vodacom Durban-July from out of town, Sleeping-OUT has a number of lovely accommodation options in Durban.