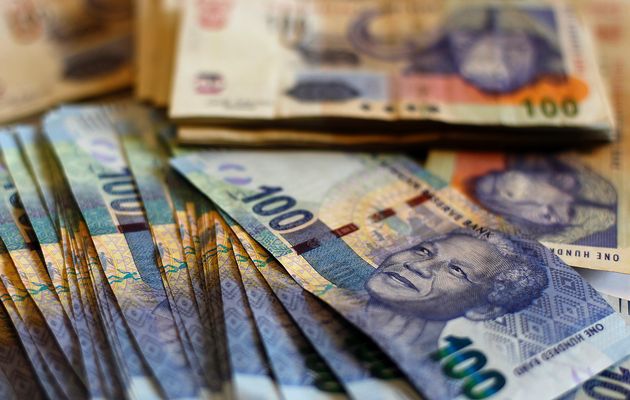 In the past 12 months, Sleeping-OUT, South Africa's premier online accommodation directory has refunded over R1 million worth of accommodation to lucky customers. This is made possible by the unique Free Accommodation programme and its participating establishments.

The Free Accommodation (FA) programme works as a savings fund where listed establishments can choose to contribute to the FA kitty.
The kitty in turn covers the cost of approximately every tenth booking made through Sleeping-OUT.
As someone using Sleeping-OUT, this is an incredible deal. In the past, bookings up to R47 000 have been refunded, with the only requirement being that your booking is made with a participating establishment. That means that absolutelyanyone stands a chance to get their accommodation paid for.

Some guests have booked with us no more than twice, and on both occasions had the cost of their accommodation refunded, indicating that the chances of winning free accommodation are good. Furthermore one's chance to win is not limited by geographical location as participating establishments are found all over South Africa.
For more information about Sleeping-OUT's Free Accommodation programme and a shot to benefit from this great deal, visit the Free Accommodation page on our website.