Little known fact, we celebrate Women's Day on the 9th of August in South Africa to commemorate when women marched together against the pass laws in 1956. In the bigger picture, Women's Day celebrates the role women have played in building South Africa. Instead of celebrating in the typical way – a languorous lunch or high tea with your girlfriends – why not do something a little different and more in keeping with the spirit of Women's Day this year?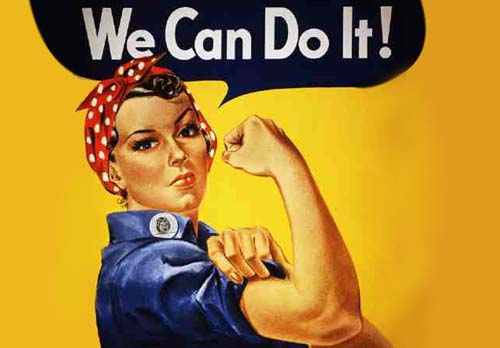 If you're feeling arty…
The Iziko National Arts Gallery will be hosting a Women's Day mass Doodle Session. Whether you have the makings of a talented artist or your skills don't extend past stick-figure drawing, join in the fun! You'll be asked to sketch something on A5 and donate it to the 1000 Drawings – Doodle for a Difference project. All sketches will be sold for R100 each at a massive one-night exhibition on Thursday, 28 August. Proceeds will go towards upgrading the Thomas Wildschutt Primary school in Retreat. The doodling session will be held from 11am to 3pm.
The Cape Town City Ballet is putting on a special  performance, 'The Three's Company Women's Day show'. This is a once-off performance and the first of its kind . It is a collaborative effort featuring three Cape Town dance companies – Cape Town City Ballet, Cape Dance Company and the Jazzart Dance Theatre – performing three individual pieces from up-and-coming choreographers, namely Moeketsi Koena, Kirsten Isenberg and Bradley Shelver. The show is taking place at the Artscape and kicks off at 2pm, running for two hours.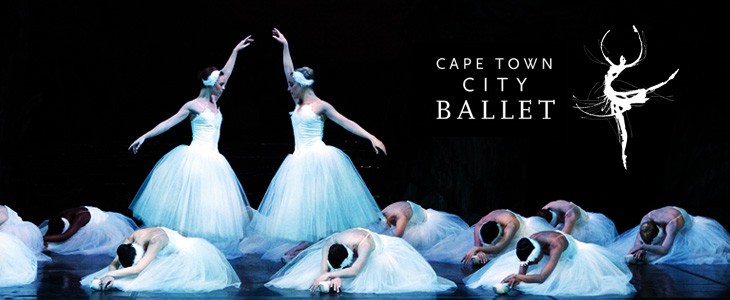 The Women's Humanity Arts Festival is taking place at the Artscape until Saturday 9 August . The theme is humanity, and the objective is to celebrate and salute women who strive to better their own lives as well as those of other women.  The Artscape Women's Humanity Arts Festival is a response the lack of "humanity" which marginalized groups face on a daily basis in South Africa. Visitors can expect to see world-class stage productions, music, poetry, art, literature and the ground-breaking launch of a website specifically designed for disabled women. Doors open at 9am.
If you're feeling energetic…
There will be a Women's Day Swim in the open sea at Camps Bay. This race forms part of the Cadiz Swim Series – a succession of cold sea swims that take place around the Cape Peninsula. Funds raised on the day go to the women of the Western Cape Cerebral Palsy Association. Everyone is invited to participate. Registration opens at 9am and the race starts at 10am.
There will be a 5km and 10km Women's Day Run, sponsored by Total Sports, setting off from Coetzenburg Stadium in picturesque Stellenbosch. The race starts at 8am and all funds raised go to the 'The Pink Drive' – a breast cancer Public Benefit Organisation (PBO) powering South Africa's first mobile PinkDrive Mammography Unit and PinkDrive Educational Unit through the country. Walkers are welcome.
If you actually just feel that lunch…
No judgement, and you can still do a Women's Day good deed by helping an initiative by the Businesswomen's Association of South Africa. They are collecting toys, toiletries and clothes for the St George's Home for Girls. This Wynberg home is a safe haven for approximately 40 young girls between the ages of four and 21 whose parents have found themselves in dire situations and cannot take care of their children. Contact ct@bwasa.co.za for more details on how to help.
Happy Women's day to all you beautiful South African women!