South Africa is  home to many unique sites, landscapes and views. How well do you know our country? Can you recognise these distinctive South African landmarks?
Answers are at the bottom of this post – don't peek!
1.
2.
3.
4.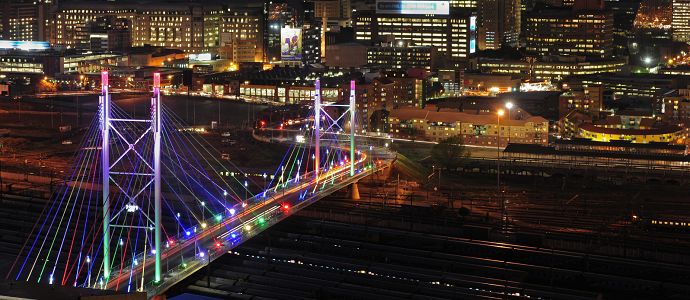 5.
6.
Answers: 1. The big hole, Kimberly 2. Muizenberg beach 3.Pinnacle rock, Mpumalanga 4. Nelson Mandela Bridge, Johannesburg 5. Blyde River Canyon 6. Voortrekker Monument, Pretoria.