With Easter just about a month away, it's high time to start planning your holidays. The Easter period is chock-a-block with public holidays, and schools close for first term, presenting an idea opportunity to take a make a little get away.
If you're in the Gauteng region and looking for a holiday to keep both kids and adults entertained, don't overlook Sun City. At just roughly 2.5 hour's drive from Johannesburg with plenty to see and do it might just be exactly the holiday you are after.
Here are some of the many things to do and see in and around Sun City:
Water Sports
Sun City is home to some major action packed water sport features. The Lost City's premier attraction is Valley of the Waves, which looks like a picture-postcard tropical island, complete with a sandy beach and lapping turquoise waters generated by a powerful wave machine. There is also a water slide for every comfort level, from easy-going tubing along a gentle stream to semi-submerged waterslides that careen downhill and the truly hair-raising 30m sheer drop.
Water world is situated at the Lazy Lake and offers everything from bumper boats to parasailing. Expert instructors are on hand to teach you to wakeboard, water-ski, jet-ski or parasail. For something a little more relaxing, round off another perfect day with a sunset lake cruise.
Adventure

If you are a daredevil, you're in luck! There are many opportunities to get the adrenalin going in and around Sun City.
A zip lining course that runs for 2km at a height of 280m is situated in the area. Riders reach speeds of up to 120 km/h – guaranteed to get the heart racing and adrenalin pumping. You can go it alone if you feel brave or book a tandem ride to share the thrill.
The Outdoor Adventure Centre located near the entrance to Sun City offers activities like archery, clay-pigeon shooting, quad biking and drumming.
For something a little more low key but no less fun, you can take a Segway tour. No experience is required – after a comprehensive lesson with an instructor and guide, you will be zipping along the golf courses and gardens, feeling like kid driving your very first go-cart.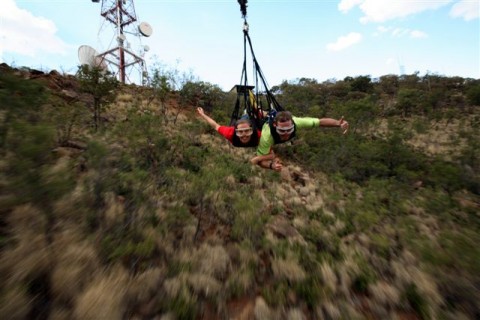 Golf
Sun City is a premier golfing area. There are two 18-hole, par 72 premier golf courses to choose from. The Lost City Golf Course and the Gary Player Golf Course were both designed to maximize the challenge for every handicap of golfer.
Children's Entertainment
Sun City is truly family friendly, with a host of activities to keep kids of all ages amused and entertained.  Camp Kwena offers an entire supervised programme of entertainment to keep kids aged 5 – 12 busy.
Stimela offers kids a safari with a difference. Catch the Stimela Train around the resort, past the walk-though aviary, over the Water world lake and past the antelope grazing peacefully in the resort's wildlife preserve.
Kids can also try their hand at 'bumper boats' at the lake, the aim of which is to bump your neighbour's vehicle. For the little animal lovers, there is Animal World, where rehabilitated and rescued birds of prey are housed. There is also a petting zoo of farm animals.
For teenagers, there is the Kowabonga Club, which offers an innocent taste of nightlife strictly for under-18s.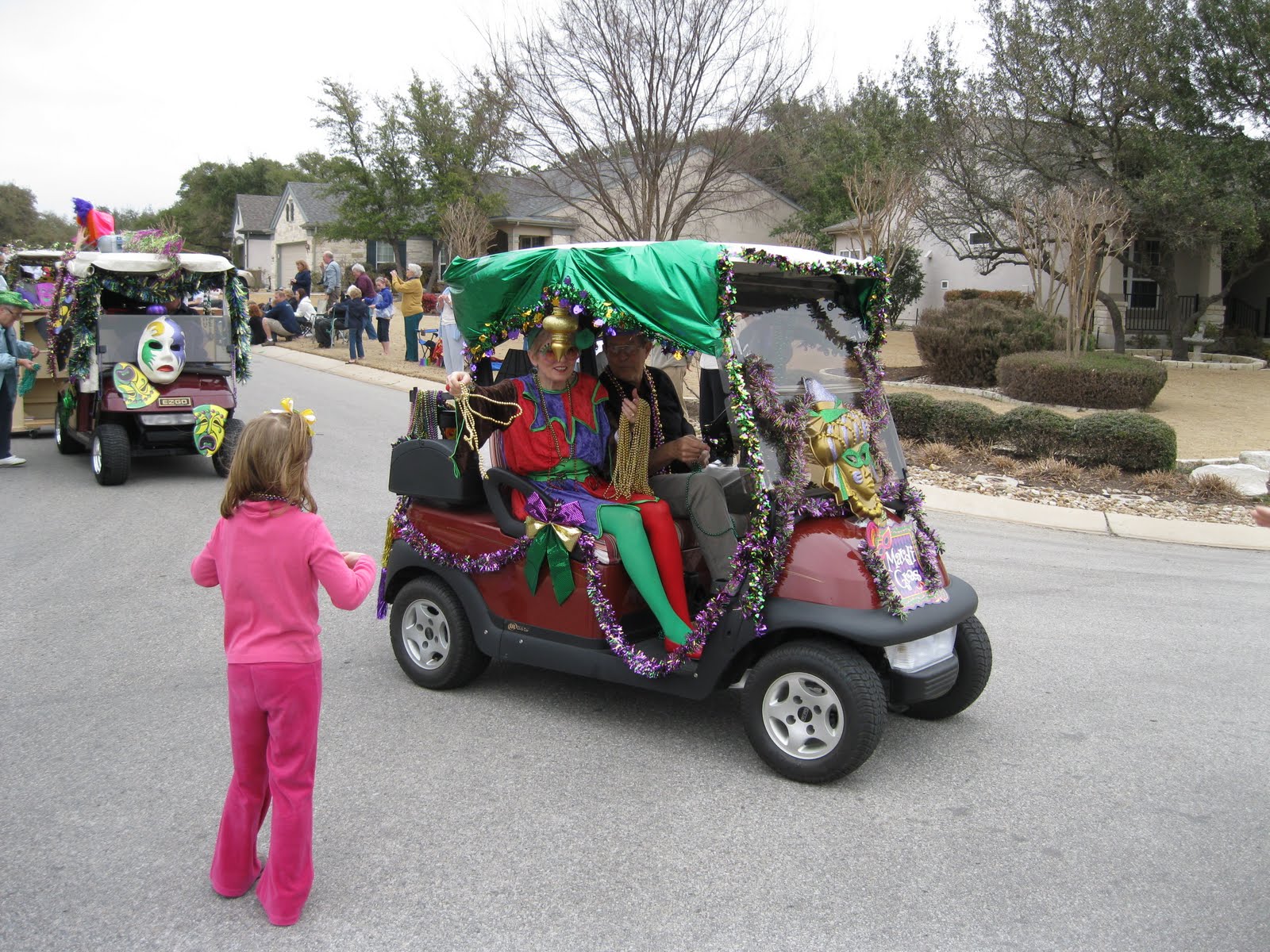 Animals
The Sun City resort is located near two of South Africa's best malaria-free wildlife reserves, the Pilanesberg National Park and the Madikwe Game Reserve. These reserves are both highly recommended for family safaris. Spot the Big 5 plus cheetah, spotted hyena, giraffe, hippo, zebra and a wide variety of antelope.
The Thaba Kwena Crocodile Sanctuary is located near the entrance to the resort. It is home to over 300 Nile crocodiles and the two largest captive crocodiles in the world!
Butterfly world, situated at the Motseng Cultural Village, offers a lovely experience for the whole family, with guided tours through the indoor garden, sanctuary for a wide variety of South African butterflies.
For equine lovers, there is a horse-riding centre also located near the Motseng Cultural Village. Outrides are led by an experienced groom and take place in the Letsatsing Game Park for novice and beginner riders, both children and adults.
Entertainment
Sun City offers show-stopping entertainment, day and night, including the latest movies, live shows and high-end shopping. The biggest draw is the casino, which attracts players of all skill levels to try their luck. With around-the-clock casino promotions and a huge variety of slots and table games on offer, it's no surprise that the Sun City Casino is South Africa's most famous casino experience.
You can  also catch a concert at the Sun City Superbowl, regarded as one the finest concert venues in South Africa, or watch a show at the in-house theatre.
For a bit of 'culture', check out the Motseng Cultural Village. It offers visitors a taste of rural life in an African village and provides local artisans an opportunity to showcase their art and crafts. Experience an authentic 'shebeen' or township tavern atmosphere, where you can taste traditionally brewed beer and typical South African dishes.