Load shedding, that uninvited guest we can't seem to get rid of, seems to be here to stay for a while at least. Irritating as it may be, in the spirit of making the best of a bad situation, here are some tips on what to do when the power is out. You never know, with TV and internet off the menu, you may re-discover some old hobbies!
Have a Braai
You never need an excuse to braai, but load shedding makes it practically mandatory. Invite some friends or family over, get some of that (thawing) meat on the grill, a beer or glass of wine in hand, and you won't give load shedding another thought. If you don't have space for a braai at home, check out this article for the best public braai areas.
Go to the beach
If you're one of those who live at the coast but hardly ever go to the beach, take this opportunity to get out there and appreciate how lucky you are! Whether you go for a full day of swimming, tanning or surfing or just to watch the sunset, no electricity is needed! If you are a dog owner, take him or her along to enjoy the day with you at one of the many pet-friendly beaches.
Hiking
While the weather is still good, take the opportunity to experience the beauty of our country by going on a scenic hike or walk. If you're in Cape Town, Table Mountain, Silvermine, Chapman's Peak and Cape Point offer great trails. If you are in Durbs, the Umhlanga Lagoon Nature Reserve is a great trail suitable for the whole family, complete with  sightings of vervet monkeys, small buck and butterflies. Alternatively you could walk the 6km Beachfront Promenade, which takes you from Blue Lagoon in the North, to uShaka in the South, past Suncoast Casino, Battery Beach, North Beach, and Addington Beach.
Picnic
A picnic outdoors is a lovely way to while away a few power free hours. Cape Town and Durban may have the beaches, but Gauteng has some gorgeous natural spaces to picnic in. If you're in Johannesburg, Zoo lake is an ideal spot to spend an afternoon lying on the grass or caneoing in the lake. Walter Sisuslu National Botanical Gardens and Emmarentia Dam are also good options. In Pretoria, the Pretoria Botanical Gardens is the traditional favourite picnic spot, or you can head to the Groenkloof Nature Reserve, or the Faerie Glen Nature Reserve.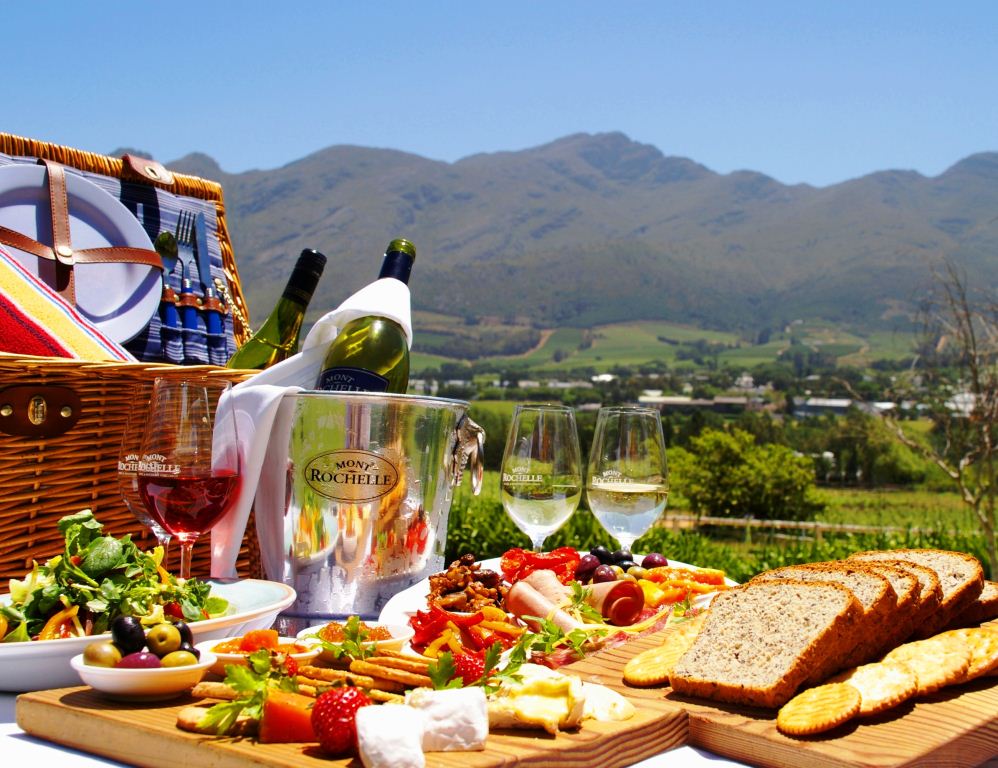 Go out to eat
Restaurants are stepping up to the plate and finding ways to stay operational during load shedding. Avoid having to dine on salticrax by candlelight and take advantage of the many restaurants trading during load shedding hours.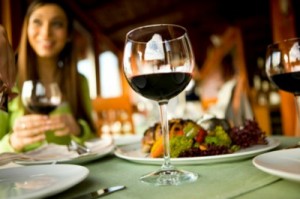 Go camping
If you are sick to death of the lack of electricity in your home, why not throw your cards in and go camping! After all, when you are camping there isn't *meant* to be electricity anyway. If you can't beat them, join them. Check out our selection of camping establishments around South Africa.