It's Valentine's Month and love is in the air, in the news, and just about everywhere else you look. In keeping with the theme of romance, if you're planning on taking your relationship to the next level, have a look at our top 10 places to propose in South Africa for some ideas.
1. The Kruger Park
With gorgeous blazing sunsets, unspoilt nature and the wild sounds of animal calls in the distance, the Kruger provides a uniquely African romantic setting in which to propose.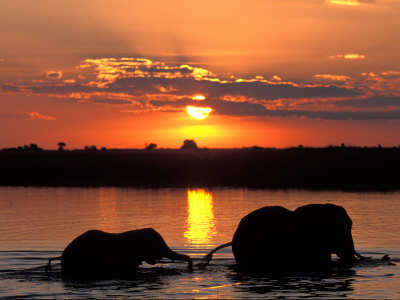 2. The Cederberg Mountain Range, Cederberg
The Cederberg is considered one of the most startlingly beautiful locations in South Africa, so find a secluded spot on the mountain range and let it work its magic for you.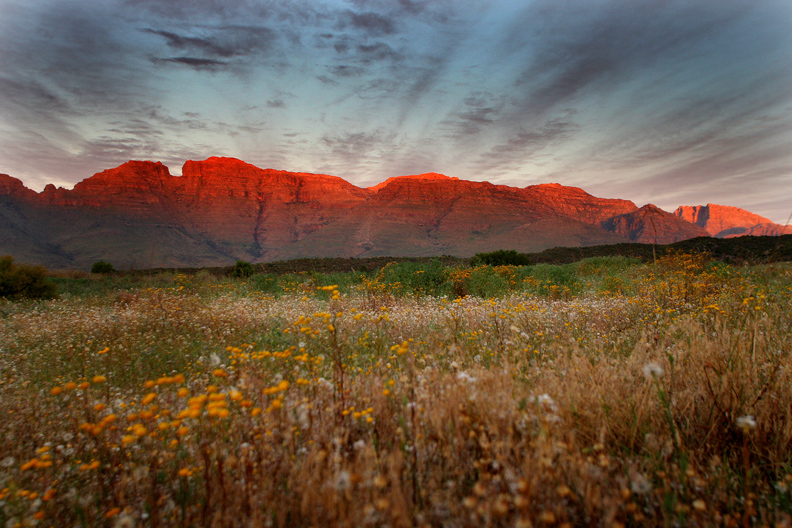 3. Table Mountain, Cape Town
The views from Table Mountain are amazing and there are ample nooks and crannies in which to find a private spot to share your romantic moment. How many people can say they got engaged on one of the word's seven natural wonders?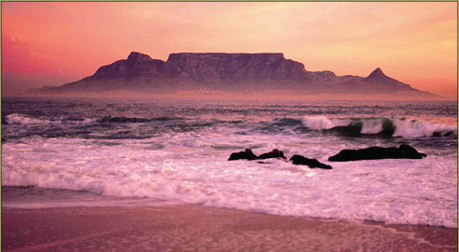 4. God's Window, Blyde River Canyon
God's Window is so called because of the panoramic view of the Lowveld its vantage point provides. From God's window you can see all the way to Mozambique, and into the lush forest clad ravine. This breath-taking natural spectacle is the perfect backdrop for that life changing conversation.

5. Cape Point, Cape Town
Proposing at Cape Point would provide a once in a life opportunity to join two lives where two oceans meet! As a bonus, the location itself is spectacular – wild and beautiful, with plenty of places for romantic clifftop strolls.

6. On one of S.A's beautiful beaches(preferably at sunset)
The beach is a popular place to get down on one knee – after all, who doesn't love the ocean? Here are some of the most romantic beaches to stage your proposal :
• Clifton beach, Cape Town
• Umhlanga beach, KwaZulu-Natal
• Noordhoek Beach, Cape Town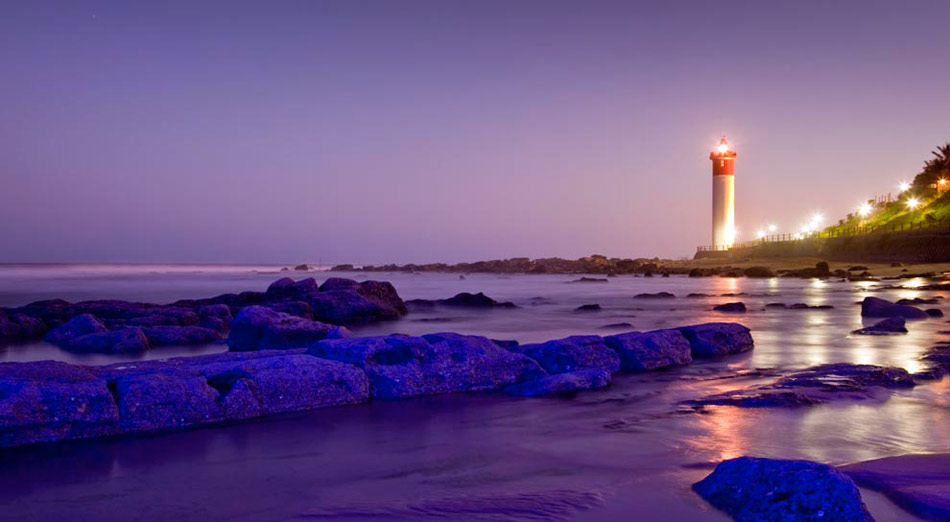 7. Lion's Head, Cape Town
For the adventurous couple, a hike up Lion's Head may suit your personalities more . The summit provides an unforgettable opportunity to propose above the wispy clouds and look down on one of the best views in Cape Town. If you are even more adventurous – do the moonlight hike and propose on the summit under the stars and full moon!

8. The Northcliff Water Tower, Johannesburg
If you are Jozi guy or gal and want to keep it local, the Northcliff water tower offers Joburg's best sunset view, from on top of Johannesburg's second highest "koppie" of 1 807 metres. The 360 degree beautiful vista offers incredible views over the city of gold.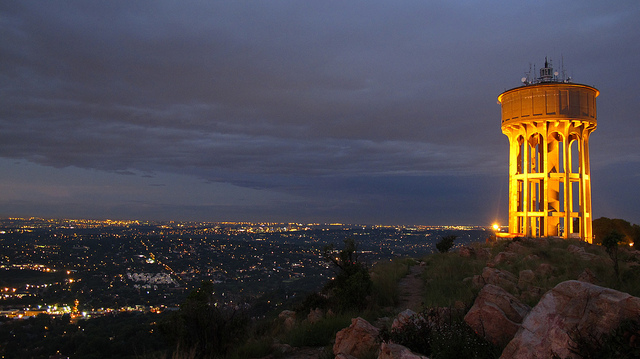 9. Hot air balloon over Magaliesburg
What could be more romantic than sipping on some bubbly while flying over the beautiful Magaliesberg bushveld at sunrise? Not much!

10. Gondola ride in the Durban Canals, Durban
You may never get to propose on a Gondola in Venice, so take the opportunity to do the equivalent locally! Depart from Durban's Point Waterfront and float down the canals in your own love boat.