With the heat of summer brewing and School Holidays looming, this is the perfect time to check out the Best Swimming Spots around the Western Cape. Not a fan of ocean swimming? Don't worry! We have compiled a list of a variety of places to cool off. We have focused on fun swimming spots that don't involve swimming freely in the ocean, but rather dams, rivers, tidal and rock pools around the Western Cape.

1. Fick's Pool – Hermanus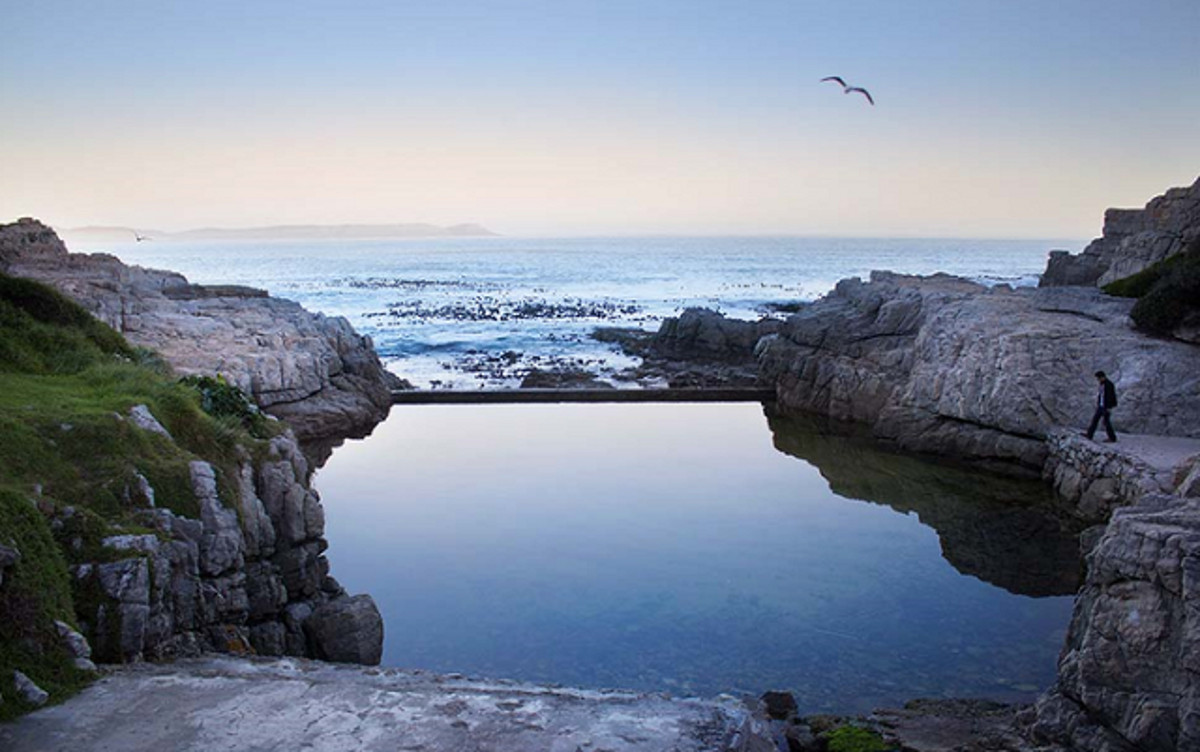 This Tidal Pool is located in Hermanus and is a favourite swimming spot amongst the locals. Constantly being refreshed at high tide by the Indian Ocean, this beautiful spot gives a calm alternative to swimming in the ocean.
2. Miller's Point Tidal Pool – Simon's Town
Nestled between Simons Town and Cape Point, this gem is a hidden swim spot in Millers Point. With its popular grassy picnic spots and sandy coves, it is a perfect getaway from the hustle and bustle of the main beaches around the False Bay coast.
3.  Die Hel, Groot Winterhoek – Porterville
Known as the biggest Rock Pool in the Western Cape, Die Hel is located at the end of a 5km hike (from the overnight huts at De Tronk) and with a steep climb back up, is not suitable for the elderly and very small children. However, with its gorgeous scenic views and magical 5m waterfall, the long hike is well worth it at the end.
4.  Silvermine Dam – Silvermine Nature Reserve, Tokai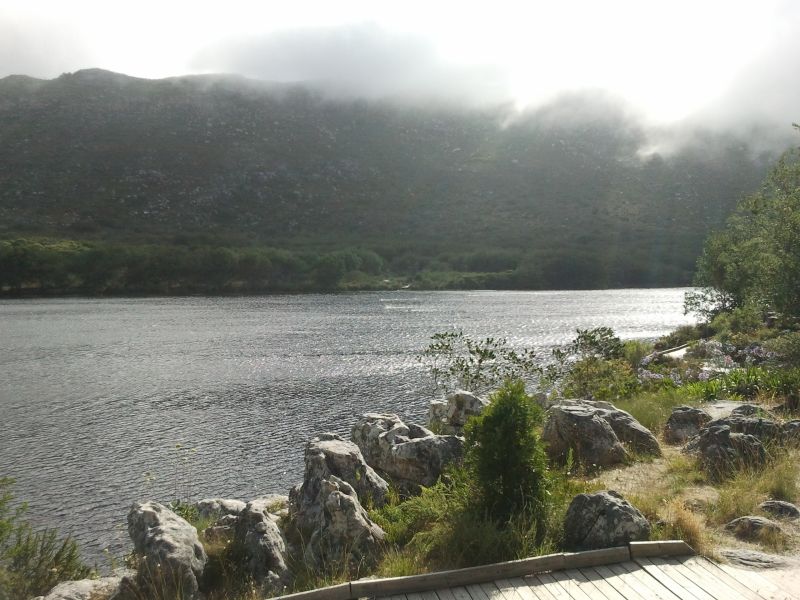 With its cola-colour calm waters and abundant picnic spots, Silvermine Dam is a firm favourite amongst Capetonians. The reserve itself is the starting point of different scenic hikes, including one to Elephants Eye. No braaing is allowed along the banks of the river during summer so make sure to pack in a picnic and enjoy the sun at this stunning swimming spot.
5.  Kraalbaai – West Coat National Park, Langebaan
Situated on the coastline of the Langebaan Lagoon West Coast National Park, just a few kms from Langebaan, Kraalbaai is a secluded paradise. With its Mauritius -like crystal clear "waveless" blue waters and soft white sandy beaches, it is a must for family outings and a great place to take a swim.
6.  Crystal Pools – Gordon's Bay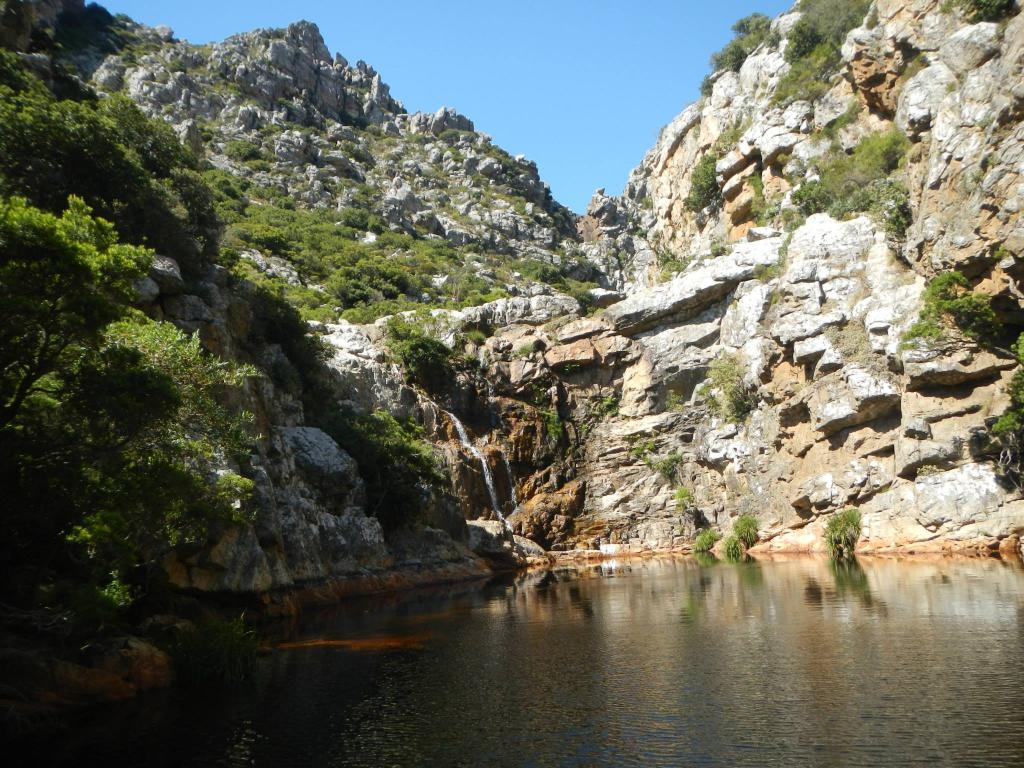 It's a fairly difficult hike to the Crystal Pools, situated in the picturesque Kogelberg Nature Reserve, but it is known to be worth the trouble. This hike is definitely for the adventurous as the pools boast high cliffs ideal for kloofing. It is the perfect place to cool off.
7.  Drupkelder Rock Pools – Drupkelders Hiking Trail, Knysna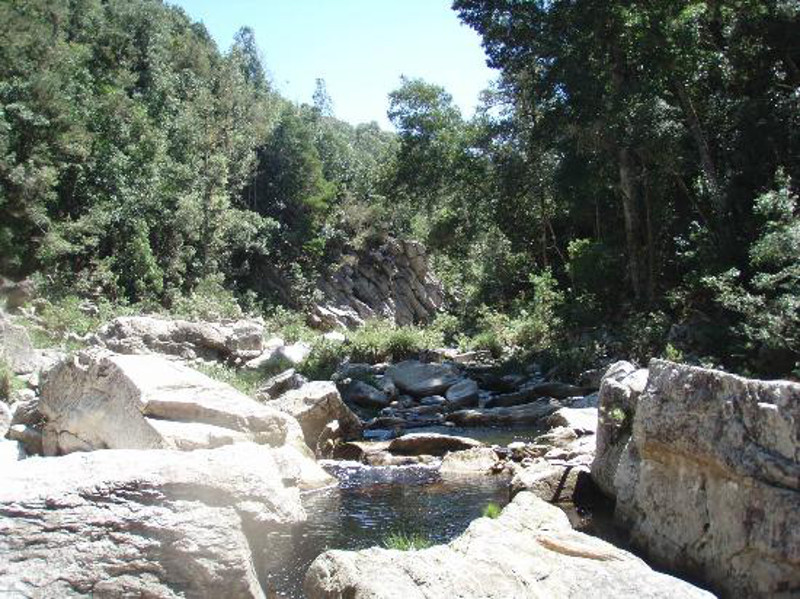 With only 12 people being issued permits to this trail at a time, a peaceful swim in one of Drupkelder's many breath-taking Rock Pools is guaranteed. A mere 3km hike into the forest will lead you to this mesmerising place. A definite must when visiting Knysna.
That sums up our Top 7 Swimming Spots in the Western Cape. We hope, with all these amazing options, we have made holiday planning a whole lot easier for you!