Walking your dog daily is important for both it's health and mental well-being, however, finding the right place to take your furry sidekick can be a challenge. Here are some suggestions for dog-friendly, safe and visually pleasing places to go for your daily walk!

1. Echo Dog Park in Fourways
Echo Dog Park is located in the hub of the busy Fourways locale, and provides a space where dogs can run off-leash and socialise other four-legged creatures. The park offers dog training on the weekend and dogs are welcome to take part with their humans in the early morning Sunday hike every week.
2. Walkhaven in Muldersdrift
Walkhaven is a veritable Disneyland for dogs and dog-lovers alike. With 22 hectares of open grasslands, a dam for dogs to swim in and a vibrant restaurant and bar for owners to have their own fun in, it appeals on every level. Dogs are encouraged to run free off-lead to their hearts content.

3. Faerie Glen in Pretoria
For the Pretoria folk, Faerie Glen is a good bet for you and your furry best friend. The area is massive and offers loads of walking tours to choose from. The park requires dogs to be on a leash at all times.
4. The Wilds in Houghton
The Wilds has been declared a National Monument and is touted by many to be Joburg's most beautiful park. With it's urban location, right between Melville and Orange Grove lovely city oasis. The walking tours are magnificent and dog friendly – though the pooches are expected to be kept on leash.
5. Sandton Field and Study Centre
Located just outside the busy Sandton CBD, this green belt is fenced off for safety and allows for dogs to run free and off-lead. The horses in the land across from the park are in eye-view for the dogs, making for much excitement. There is also a café on the property to cater for the human contingent's needs.
6. Huddle Park Golf & Recreation in Linksfield
This public golf course in the eastern suburbs of Johannesburg welcomes dogs and dog owners into its pet friendly areas. Take advantage of the walking trails or just mosey along in the open park.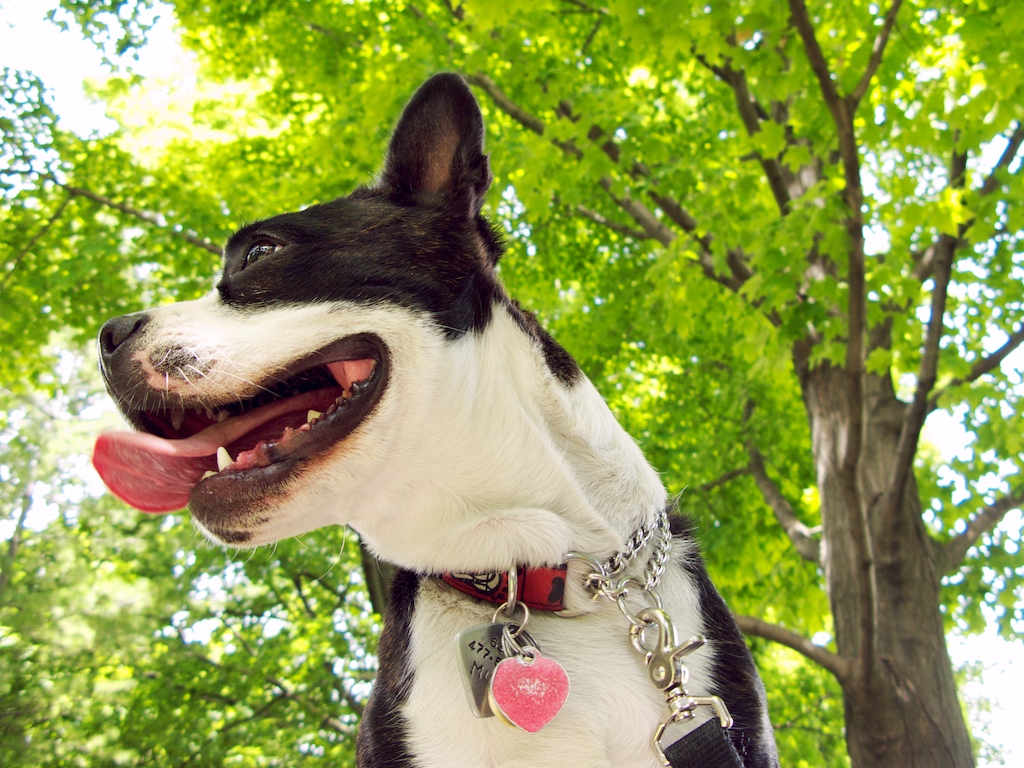 7.  Delta Park in Randburg
Delta Park is popular with dog walkers due it's lush 107 hectares of lush green grasslands and woodlands. There are also several dams for the dogs to wade in, and an abundance of bird life to keep an eye on. As an added bonus, the park also boasts ample parking and security.
8. Jackson Dam in Alberton
Jackson Dam is a lovely spot for the Southerners to get out into the outdoors and take the mutts with. In addition to ample space for the dogs to run around, it is an ideal spot for get togethers, picnics,and sports. There is also a kids playground to keep the human little one's amused.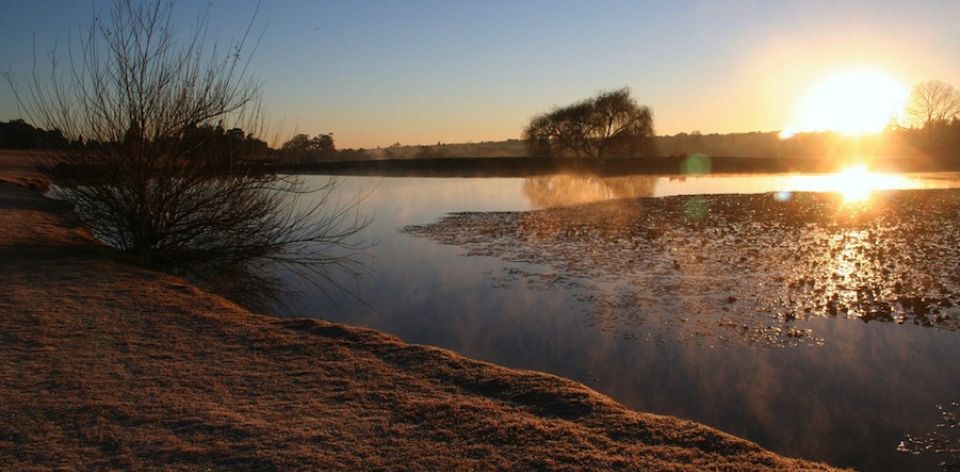 9. Emmarentia dam
Emmarentia Dam, just 6km from the city centre, is a firm favourite with dogs and dog lovers as it is in essence just a massive dog park! Dogs run freely, chasing tennis balls, playing and swimming in the dam. Both owners and dogs will come home tired and happy from a trip to Emmrentia.