When you feel like escaping the winter chill, Durban is a perfect getaway. With average winter temperatures around 23 degrees – though often reaching high 20's – and no rain or wind, it can hardly even be called winter! So break out your t-shirts and flip flops again and head to Durban for the winter holidays!
Here are some of the things you can see and do in Durban in winter: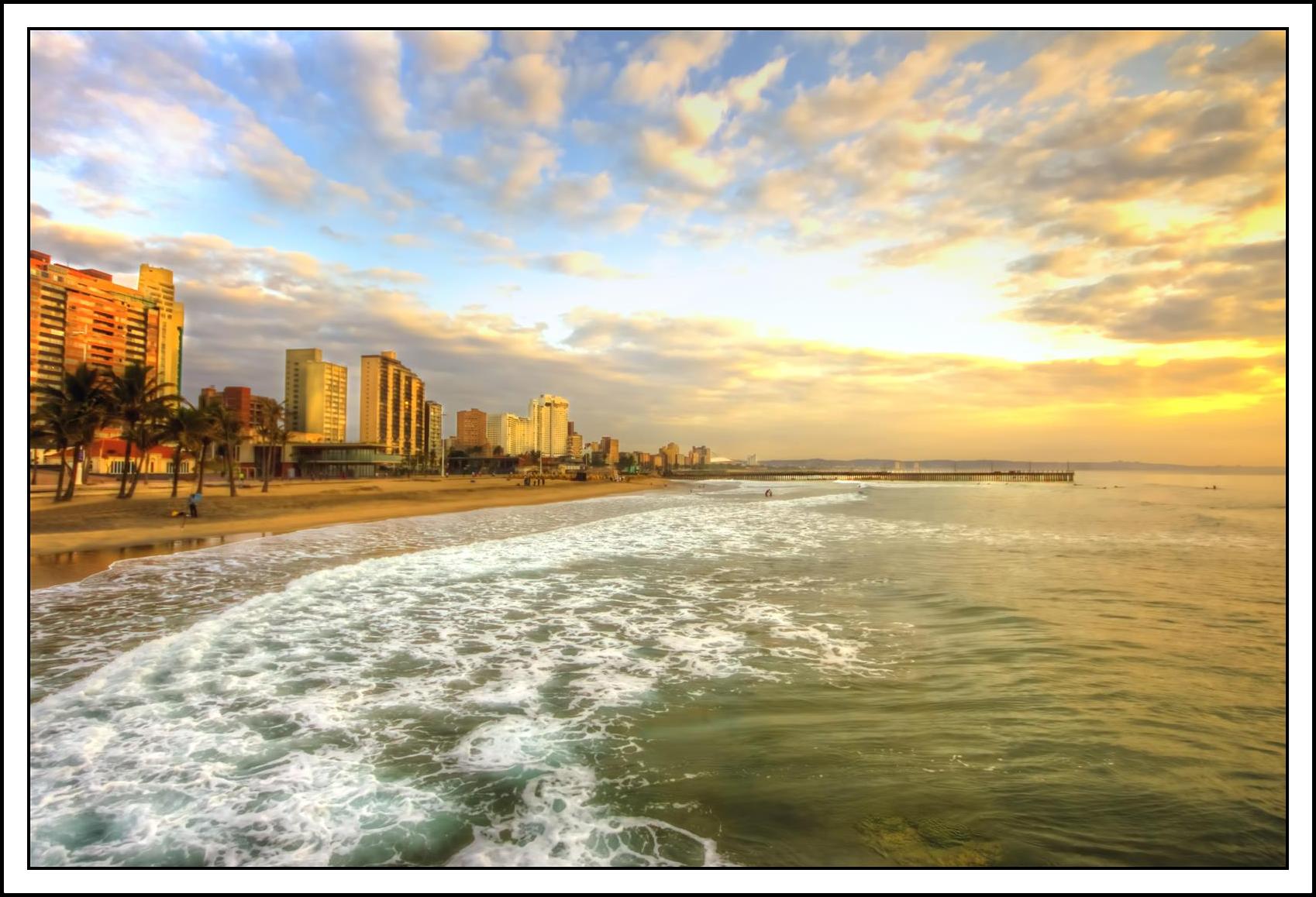 The Comrades Marathon is an iconic Durban Winter event and is taking place on 31 May 2015. The race kicks off from City Hall in Durban and finishes at the cricket oval in Pietermaritzburg. Whether participating or supporting, the event provides for a great atmosphere.
Fishing is at its best in Winter, when the annual Sardine Run is happening.  The Sardine run is an extraordinary marine spectacle that takes place every year during the winter months. Large shoals of sardines, specifically the Southern African pilchard, move in a band up the coast to spawn in the cool waters on the continental shelf of the east coast. The shoreline is then coloured silver as the tiny fish make their way to the shores of the beaches in KwaZulu-Natal. This makes for spectacular viewing and fishing.
If it does happen to rain, take a trip out to uShaka Marine World. The indoor aquarium is the largest aquarium in the Southern Hemisphere and offers a fun experience for both adults and kids of all ages. You can also enjoy dolphin shows, seal shows, penguin presentations, and more.
The Umhlanga Lagoon Nature Reserve is a great spot for a winter hike. Stroll through the coastal dune forest and across the Ohlange River towards the Umhlanga Lagoon. You may even spot Vervet monkeys and blue and red duiker on your walk.
 Adrenalin junkies should head to Giba Gorge in Hillcrest. The gorge offers an excellent BMX track and a 40 km mountain bike trail through the wooded farmlands overlooking the Umtamvuma River Gorge. There is also a restaurant, an art gallery and picnic areas.
The Durban July, is a must attend if you are in the area over July. It is the biggest horse racing event in Africa, and a glamour and glitz affair of note. This year's theme is The Captains Table", invoking nautical elegance.
Take to the outdoors while learning, with a walk among "living fossils" at the Botanical Gardens. The gardens house one of the world's top collections of "living fossil" plants. These pre-dinosaur cycads face possible extinction in the wild.
 Learn about sharks and get some hands one experience by taking a KwaZulu Natal Sharks Board Boat Tour. Join a working Sharks Board crew on an early morning boat tour to see the safety system, learn about sharks, and likely encounter dolphins, turtles, and rays.