South Africa has exceptionally high levels of road accidents, especially during the festive season when South Africans are travelling between cities and, sadly, drink and driving at festive parties.
In addition to the obvious aspects  like obeying the rules of the road, if you're going to be driving during the festive season, here is a guide to ensuring the safety of you and your family: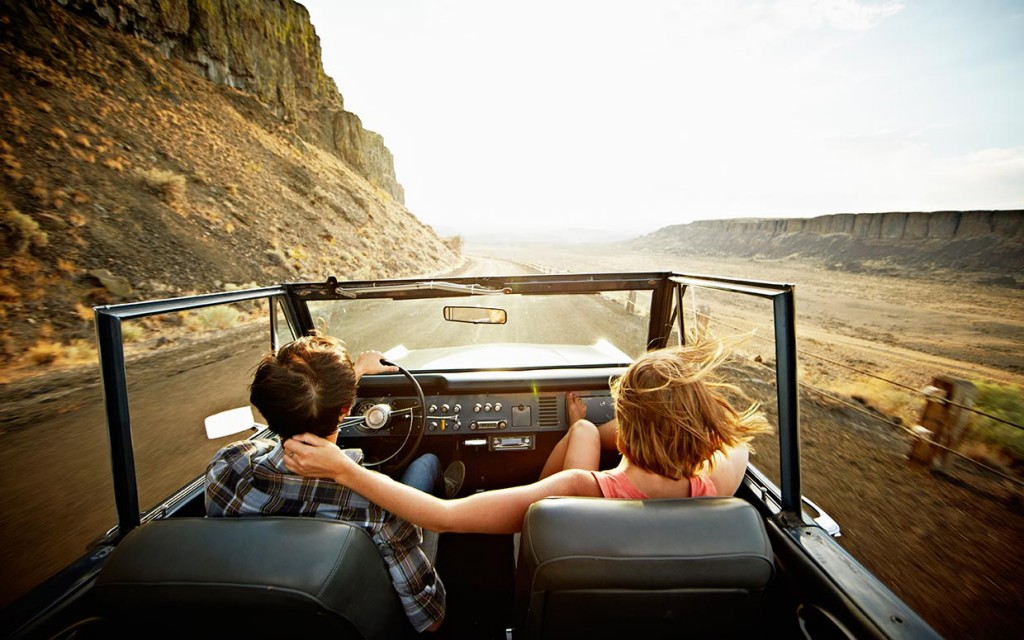 Planning the Journey
Try to stick to major routes or toll roads where possible
Plan ahead  and make sure you don't get stranded without fuel
Plan rest stops along the way
Always ensure that a friend or family member, who is not travelling with you, is aware of the route that you are planning to travel. Ideally you should also update them on your progress of the journey and let them know when you have reached your destination safely.
Make sure that your vehicle is roadworthy before departure.
On the road
Make sure you have had adequate rest before  your journey.
Take safety breaks every 2 hours or 200km
Do not drink and drive!
Avoid driver distractions such as phone calls or texting
Be responsible with seatbelt wearing, wear your seat belt and see that everyone in the car is wearing theirs.
Drive defensively and assume others are not going to be as alert or obedient as you are
Stay within the speed limit at all times and only overtake when it is absolutely safe
Maintain at least a 3 second following distance, which should be increased at night, in foggy or rainy conditions and when the road is wet.
Be calm and courteous with other road users, avoid road rage!
Always adjust your driving to the conditions and environment, eg If it is raining or foggy, turn wipers and headlights on and reduce speed and try not to brake suddenly.
Avoiding Criminals on the road
Remain alert to any areas that might present a threat of criminal activity such as hijackings and smash-and-grab.
Always place your valuables in the boot of your car and never leave items such in open sight
Emergency stops and Accidents
Keep essential roadside equipment with you as many breakdowns are caused by relatively minor problems. Items include a fist aid kit, tow rope, warning triangles, torch and fie extinguisher.
In the event of an accident, determine the extent of the damage or injuries and assess whether or not medical attention is required.
Take a picture with a camera or  phone and file an accident report with the police. Remember to get names, addresses, telephone numbers and ID numbers of everyone involved in the accident
Safe travels everyone!