When I think about winter, the first thing that pops in my head are, warm nights at home, in front of the fire with comfy blankets. It goes well for the first couple of days, but then the boredom sets in. If you are like me and like to be out and about, without the weather affecting your mood, we have compiled a list of fun winter festivals and markets around South Africa to warm you up and lift you out of that comfort zone, and off to explore!
1. Christmas in Winter – Tulbagh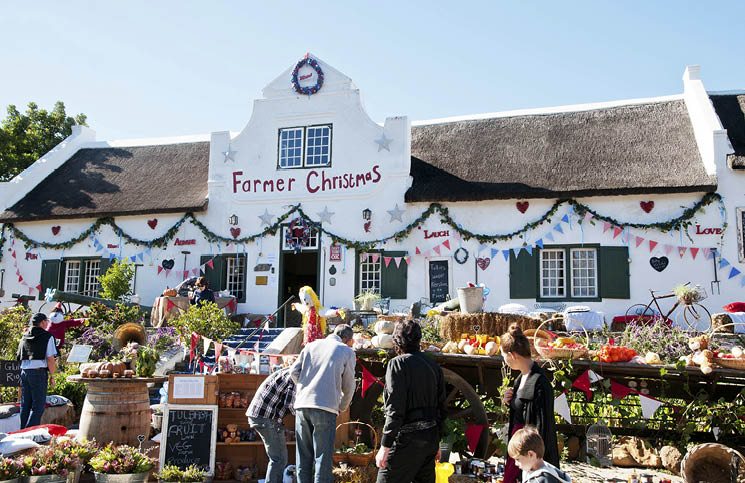 South Africans always experience a hot summer Christmas, as this day falls at the peak of our usual summer months, however if you are craving for a truly winter Christmas, Tulbagh is your answer! From 24-25 June 2017 the town of Tulbagh go all out and the village is decorated with lights, mistletoe and other Christmas-style trinkets. Local restaurants serve up hearty soup with crusty bread, cheese, olives and chocolate, while the various bars will keep you well liquidated with warm drinks of eggnog and gluhwein. Click here for more information on this beautiful event.
2. Hermanus FynArts Festival- Hermanus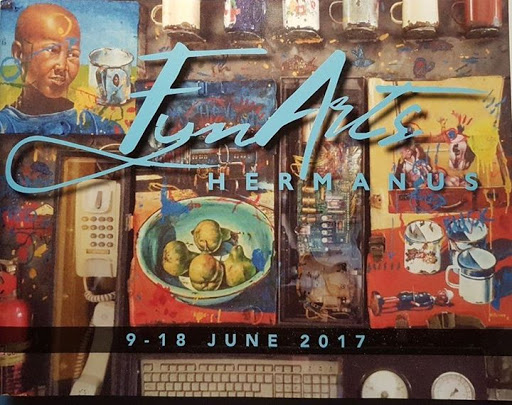 This arts festival takes place from 9-18 June 2017 and includes a variety of visual arts displays, literature workshops, music recitals and award-winning food and wine. It is hosted in various venues around Hermanus. Visitors can expect stimulating art exhibitions, featuring paintings, sculptures, ceramics and photography. Whether you're interested in art, philosophy, classic music or cooking, there is something for everyone at the Hermanus FynArts festival, so get your tickets before it's too late!
3. Grahamstown National Arts Festival- Grahamstown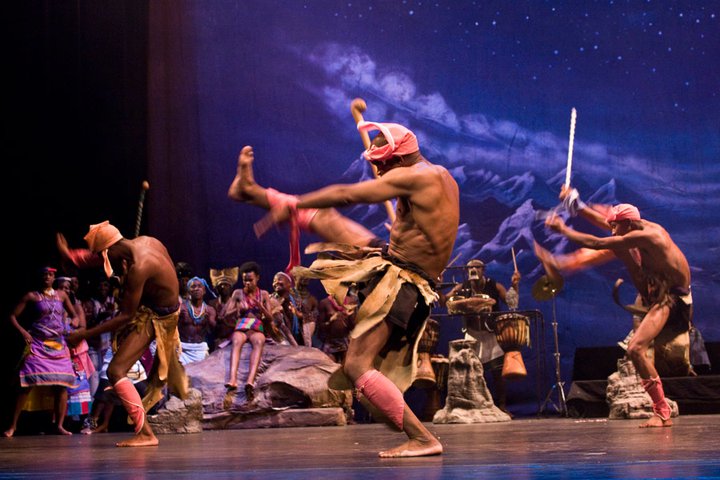 The Grahamstown National Arts Festival, organised by the Grahamstown Foundation, attracts over 50 000 people each year and is South Africa's biggest arts and culture festival to date! This year, the festival will take place from 29 June-9 July 2017 at various locations around Grahamstown. The National Arts Festival is a thoroughly engaging, entertaining, and an educational way to take a winter's vacation and indulge in the artier side of life. Click on the link above for more information on this event.
4. Bushveld Paradise Festival – Rooiberg, Limpopo 
Bushveld Paradise Festival will happen between 16-17 June 2017 & will be held in the quaint town of Rooiberg, Limpopo and is truly a unique event, comprising of Fun Runs organised by Fresh Tracks Original Tours this includes one of the following: 5km run or walk, a 10 km trail run or walk, a 19 km trail run and for the serious Marathon Enthusiasts a 44km trail run. There will also be Dancing, Jumping Castles, Face Painting, Kids' Games and Treats, Great Food, Drinks, Stalls and Music with, amongst others, Elvis Blue. On the 17th there will be a Fantastic Art, Crafts, Stalls with all kinds of things to buy from gifts, to clothes, to jams, and much more.
5. Morgan Bay Footprints Festival – Morgan Bay 
The quaint town of Morgan Bay will be hosting their annual, eco-friendly Footprints Festival on the weekend of 23-25 June 2017. The aim of the festival is to put the Wild Coast village on the map, showcasing and celebrating the many facets of life that make Morgan Bay a South African town worth paying attention to. Attendees of the festivals will have their eye's opened to its rich ecology, culture and heritage. They can also expect trail and mountain bike races, open days at the Morganville Motorcycle Museum, art exhibitions and much more! So if you would like to experience all that is Morgan Bay, make a turn and experience their cultural history.
There are so many more festivals and markets coming up this winter, if you have a few in mind, leave them in the comments section below and we will be happy to add them to our list!