We are excited to bring you some fantastic news in this month's newsletter. As you may already know, June 16th marks Youth Day in South Africa, a day to honor the bravery and determination of the country's youth. This year, it gets even better because June 16th falls on a Friday, giving us a long weekend to enjoy.
If you're looking for the perfect spot to spend your weekend away, look no further than Sleeping-OUT. Our website, South Africa's premier online accommodation guide, offers a wide range of options to suit every budget and preference. From budget-friendly stays to luxurious getaways, we have the perfect accommodation waiting for you.
With hassle-free booking and a deposit guarantee, your stay is not only safe but also comfortable. Our website, with over a decade of experience, receives over half a million visitors every month, making us one of the largest accommodation websites in Africa.
So why wait? Visit www.sleeping-out.co.za now and secure your ideal accommodation. With great venues available at different prices, you can find the perfect place for a memorable weekend away.
From R1430 per unit
From R1375 per unit
From R4000 per unit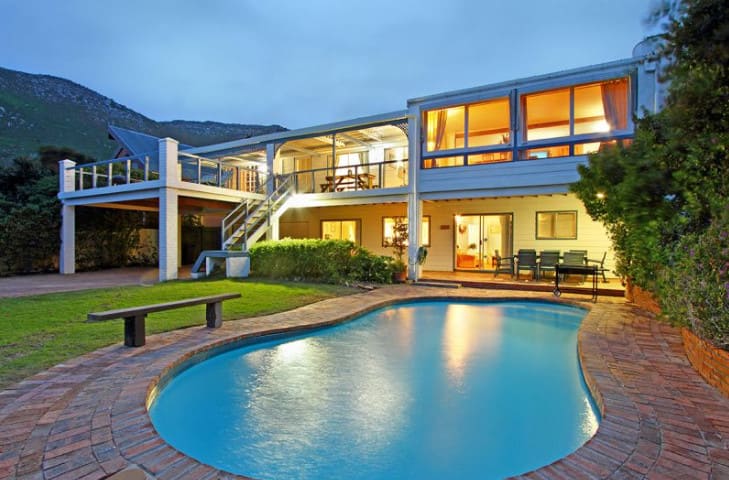 From R1500 pps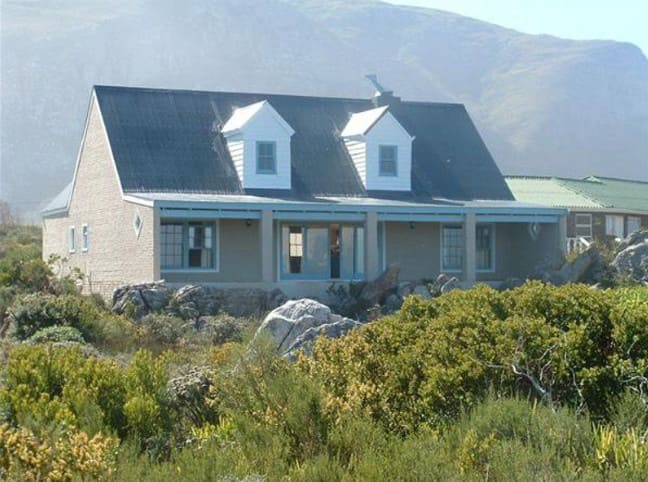 From R876 pps
From R1300 per unit
From R1010 pps
From R1700 pps
From R1000 pps
From R800 pps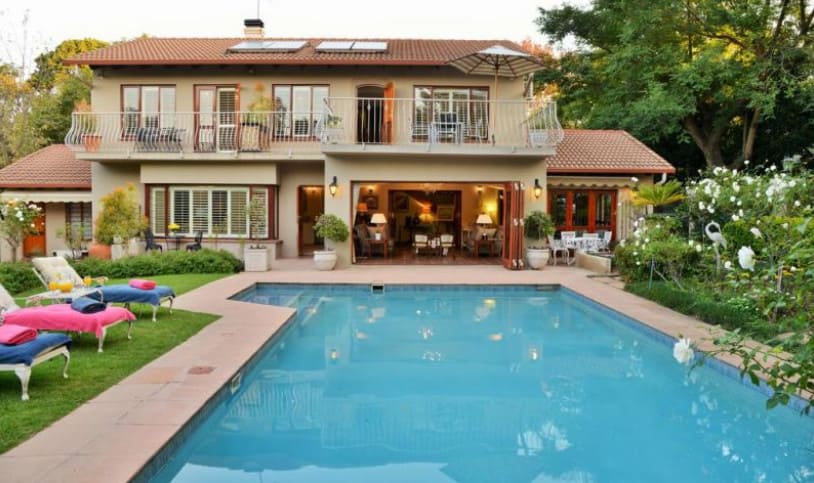 From R1250 pps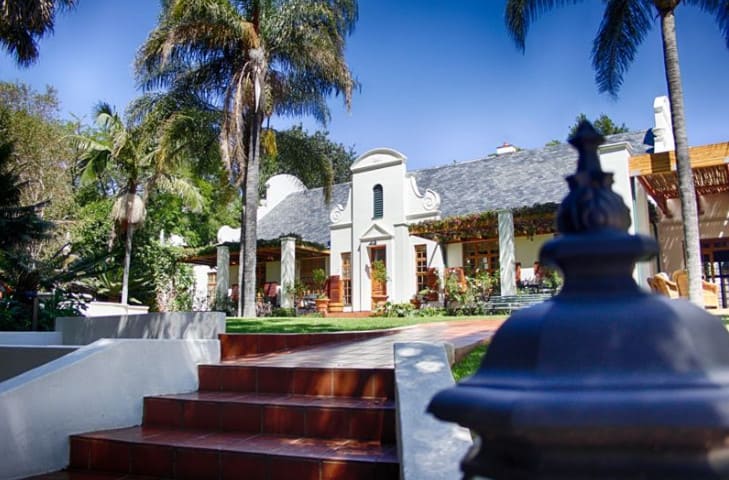 From R930 per unit
From R850 pps
From R1990 per unit
From R650 pps
From R1760 per unit
From R750 pps
From R975 pps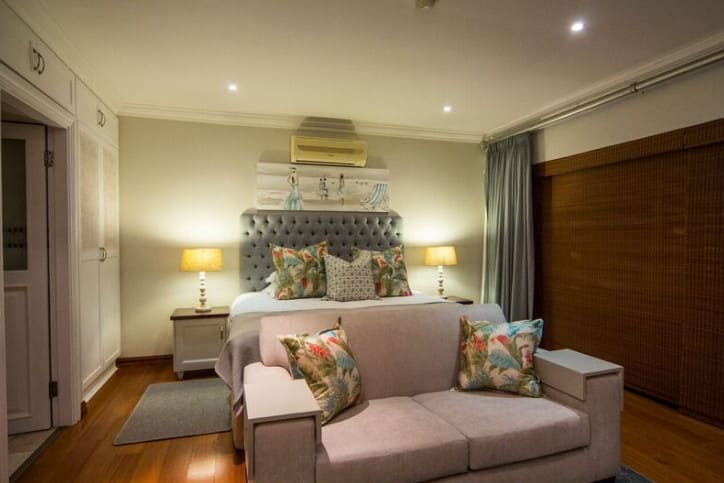 From R1050 pps
From R830 pps
From R1200 per unit
From R800 pps
From R787 pps
From R913 pps
From R950 per unit
From R650 pps
From R400 pps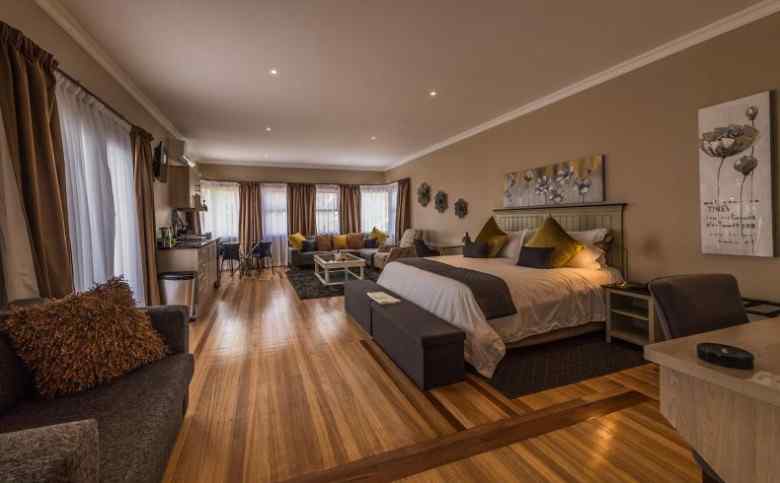 From R700 pps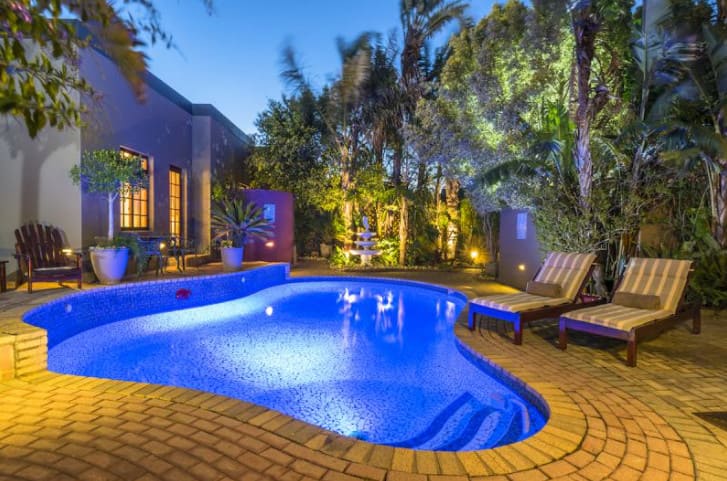 From R475 pps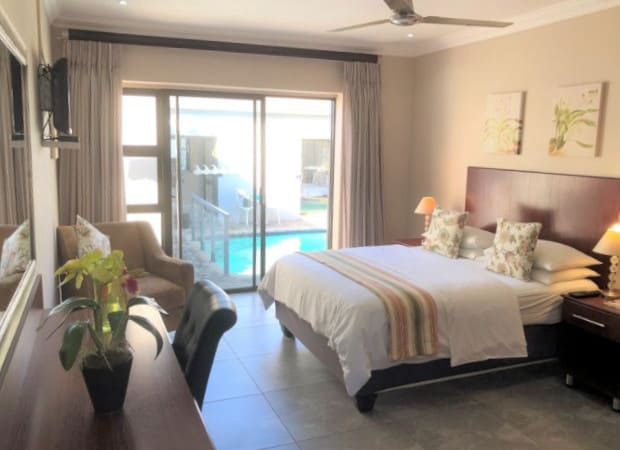 From R650 per unit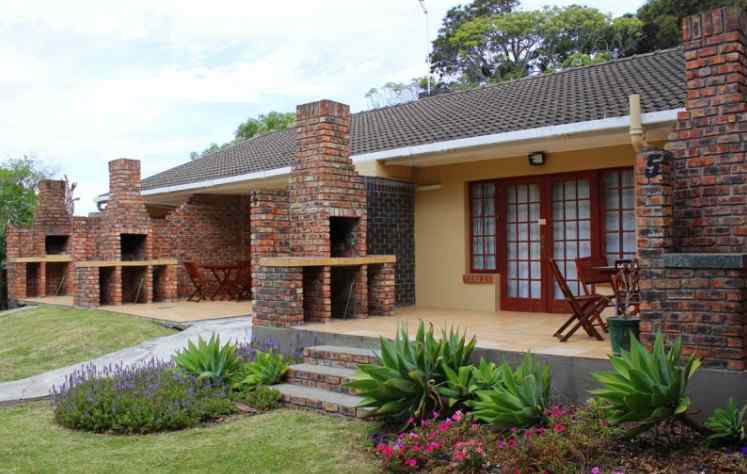 From R600 pps
From R1195 pps
Sleeping-OUT is South Africa's Premier Online Accommodation site, now in its 20th year!