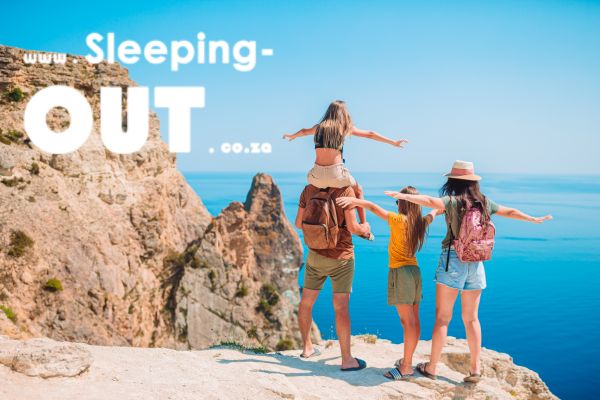 The long weekend is fast approaching, and it's the perfect excuse for a South African adventure! Good news – Sleeping-OUT is your go-to place for discovering an awesome range of establishments across the country.
We've got everything from cozy B&Bs to swanky resorts, so there's something for every kind of traveler. Whether you're keen to explore cultural festivals, dive into scrumptious local grub, or just kick back in style, we've got you covered.
Don't miss out on this golden opportunity to embrace South Africa's diverse heritage. Get clicking and book your spot at any of the fantastic establishments listed on our website.
Aquamarine Guest House – Mossel Bay
From R725 pps
Sandra's Guest House – Langebaan
From R895 pps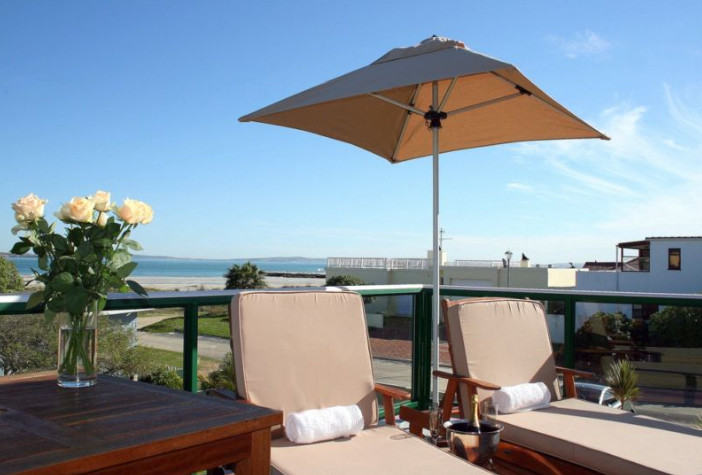 From R2180 per unit
Hide-Away Guest House – Knysna
From R1350 pps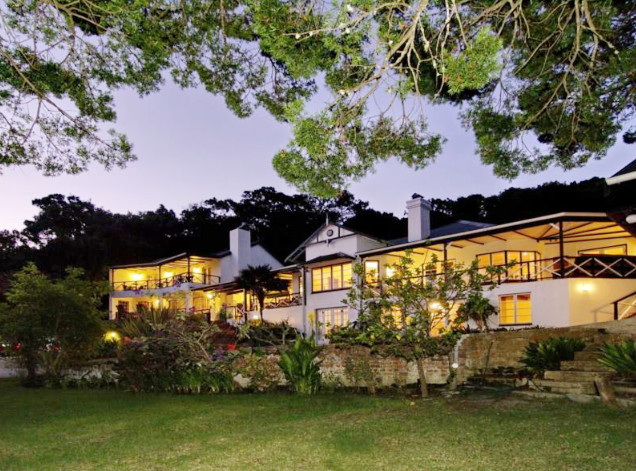 Gone to the Beach – Scarborough
From R3900 per unit
From R3816 per unit
From R2795 per unit
Sixteen On Bree 2004 – Cape Town CBD
From R2795 per unit
From R1100 per unit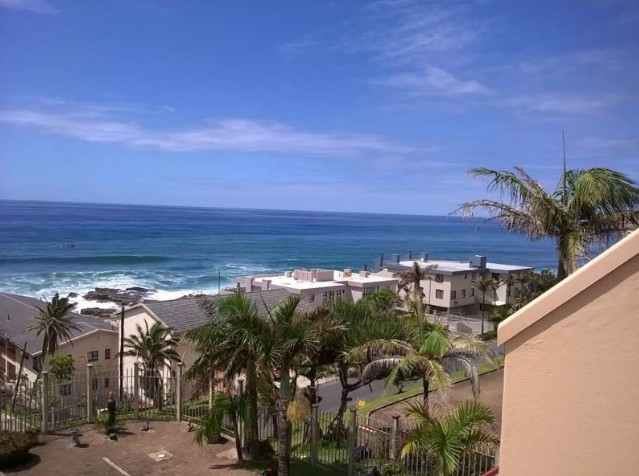 Lookout Self Catering – Ramsgate
From R680 per unit
The Hamptons Guest House – Umhlanga Rocks
From R1075 pps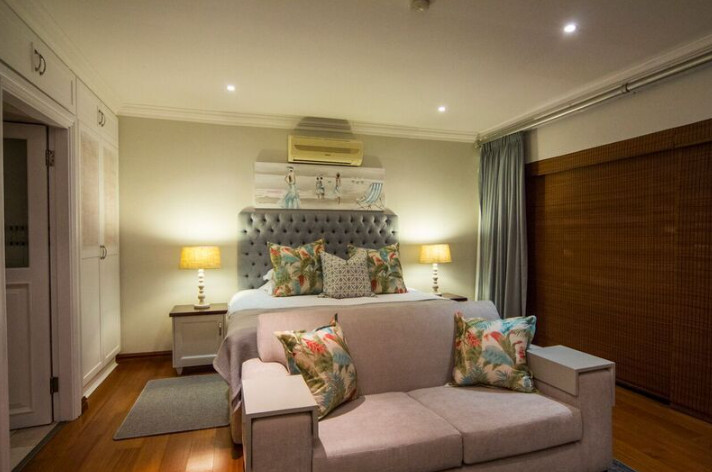 From R787 pps
From R1150 per unit
Fordoun Hotel & Spa – Midlands
From R2135 pps
Blue Roan Country Lodge – Magaliesburg
From R650 pps
From R650 pps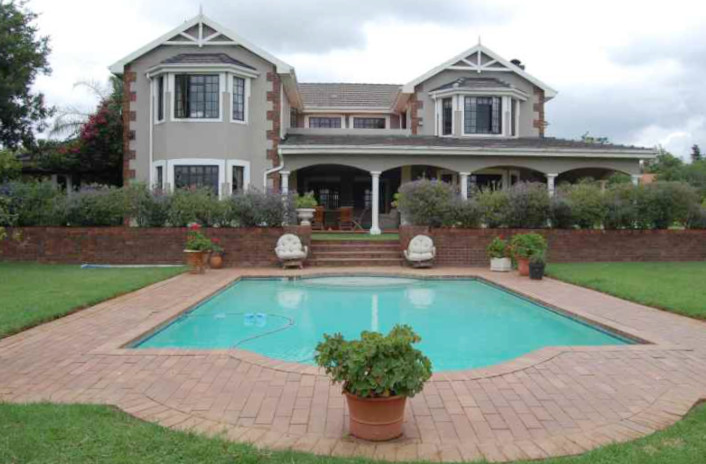 Bellgrove Guest House – Sandton
From R700 pps
Dynasty Forest Sandown – Sandton
From R1100 per unit
From R2695 per unit
Le Blue Guest House – Port Elizabeth
From R600 pps
For more accommodation options, visit Sleeping-OUT .