Get ready for the official start of summer, as The Galileo Open Air Cinema returns this October with a star-studded line up for the twelfth season of iconic movie magic. Tickets are now live and the excitement is through the star-studded roof!
Allowing all visitors the chance to experience one of Cape Town's top attractions, consider this your insider peek to the confirmed movie line-up. From family favourites to unforgettable romantic comedies, musicals, Bollywood, cult favourites, and timeless classics, The Galileo Open Air Cinema invites you to relish your all-time favourite flicks under the glittering night sky. From the backdrop of Table Mountain in Kirstenbosch Garden, to the urban Central Park in Century City and spectacular wine estates across Stellenbosch, Paarl, Franschhoek, Somerset West and Constantia – the recipe for unforgettable evenings with loved ones, birthday extravaganzas, end-of-year team gatherings, romantic date nights, or cherished family get-togethers remains beautifully simple.
This season, The Galileo makes the magic of outdoor cinema even more accessible to everyone with a range of enticing special offers available throughout the season. Choose from the Birthday Special, the Pensioner Discount Ticket (available to those aged 60+), and the brand-new Student Discount Ticket for tertiary education students. These exclusive discounts can be accessed online via Webtickets.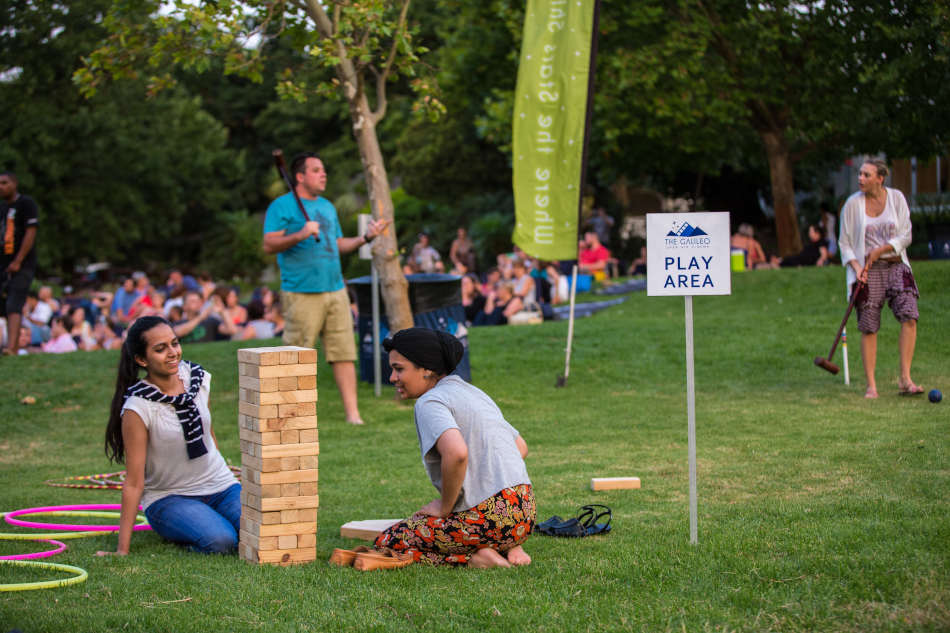 Please note that terms and conditions apply and tickets for this season are now available for purchase online. For the full movie schedule and to book your seats for a night under the stars, visit www.thegalileo.co.za.
For all other inquiries, please contact The Galileo Open Air Cinema via email at hello@thegalileo.co.za or
call/WhatsApp 071 471 8728.