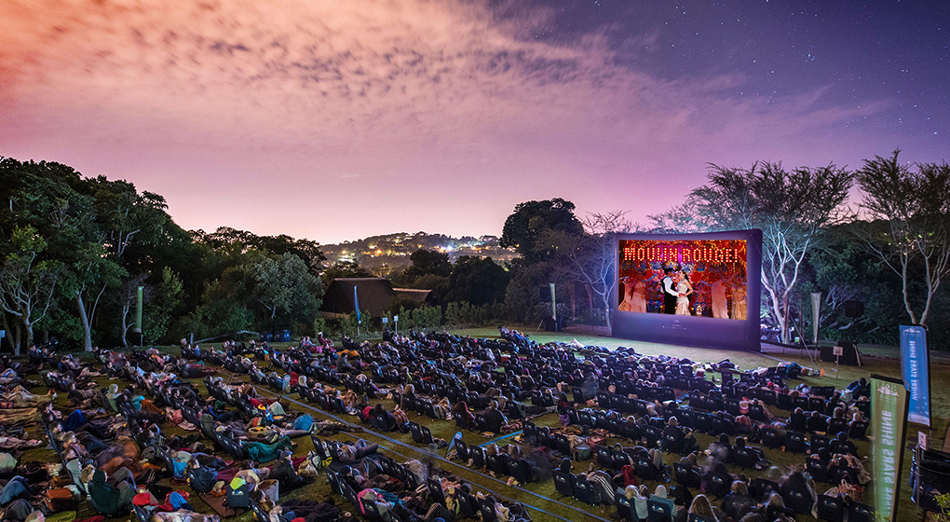 Hold onto the last of Summer with The Galileo Open Air Cinema, in proud association with Santam, for the final 10
weeks of the season! The end of the eleventh successful season may be in sight but that doesn't mean the movie
magic is slowing down any time soon. The upcoming 10 weeks of outdoor screenings promise to offer even more
excitement, with a line-up carefully curated to wow.
March sees an unrivaled selection of unique big-hitter flicks, and movie-lovers will delight in some of the new
additions like 'Jurassic World Dominion', 'Elvis', 'Top Gun Maverick' and 'Ticket To Paradise' to favoured classics
like, 'Mamma Mia!' and Grease' as well as the Wavescape Surf and Ocean Festival which all takes place is some
of the most magnificent settings that Cape Town and the Cape Winelands has to offer.
Valentine's and the month of love may be behind us but the rom-com goodness only gets better with inclusions like
'A Good Year', Wedding Crashers, and 'Pretty Women', promising an unforgettable evening under a starlit sky.
Owner Andi Ash has this to say: "Summer is a magical time in Cape Town, and we want to give people the
opportunity to hold onto that feeling for as long as possible. The Galileo Open Air Cinema has become a Cape
Town summer bucket list experience, and we are excited to see movie-goers returning to our venues each year,
along with a host of tourists and new fans. As we say goodbye to Summer we've put together a line-up of movies
designed to appeal to everyone, from families, friends to couples looking for a romantic night out."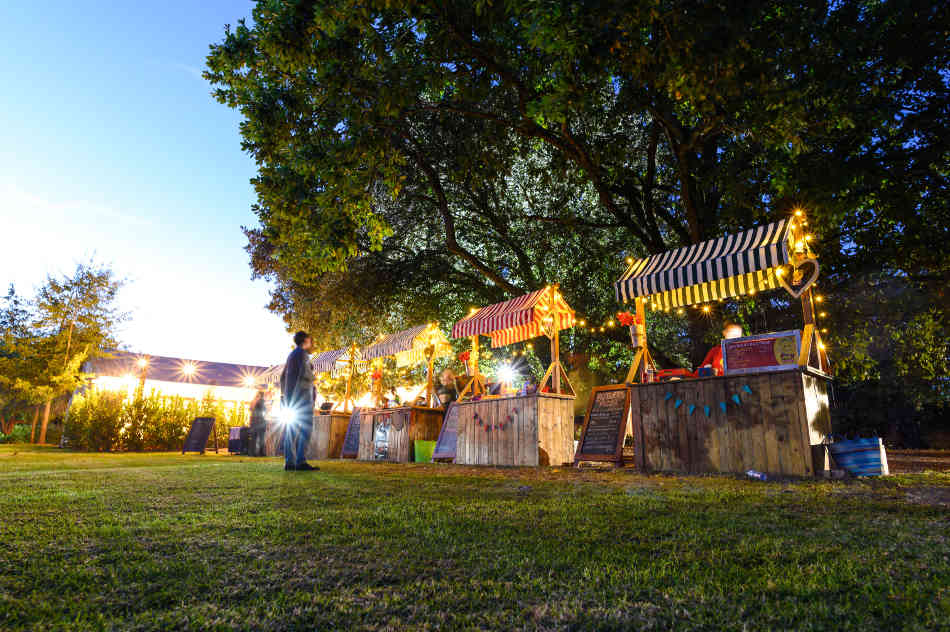 The summer season stretch also coincides with the public holiday on March 21st, providing the perfect excuse to
plan some fun festivities with loved ones with the screening of the all-time classic 'Toy Story' on 20 March at
Kirstenbosch Garden.
Tickets for The Galileo Open Air Cinema's last 10 weeks of their summer movie magic are available now, and
movie-goers are encouraged to book early to avoid disappointment.
For more information on the upcoming movies and venues and specials, visit The Galileo Open Air Cinema's
website at www.thegalileo.co.za.
Tickets start from R129pp, doors open at 6pm on weekdays, 5pm on Saturdays, and the movie starts after
sunset. Arrive early, find your spot on the luscious lawns and enjoy an evening of artisanal food, drinks,
games, lively music and an overall great vibe.